Chicken breasts are butterflied , topped with provolone cheese, Genoa salami and basil leaves. Served over fettuccine with a rich cream sauce.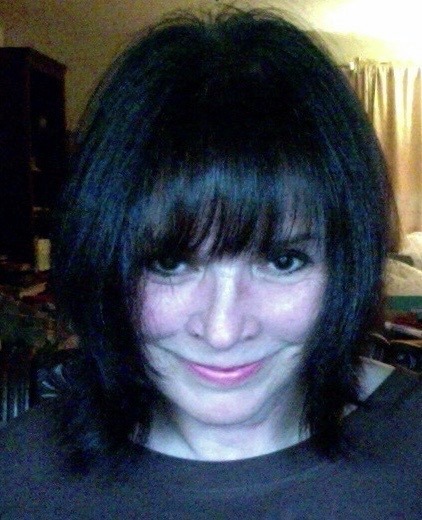 Absolutely delicious, and fairly easy to put together. I ended up using about 1/2 cup of Parmesan, and it made a wonderful, flavorful sauce. Thanks so much for posting this - it is a keeper! Made for PRMR Tag.
Boil pasta and set aside.
Butterfly chicken breasts; place boned side up and pound thin.
Season with salt and pepper.
Lay provolone, salami and torn basil leaves on one side of the butterflied breasts.
Fold breast in thirds.
In nonstick skillet heat a little olive oil along with red pepper flakes.
Brown chicken.
Cook over medium-low heat, covered, until juices run clear.
While chicken is cooking, melt butter in saucepan and add 1 cup heavy cream; heat cream to scald.
Slowly add 1/4-1/2 cup parmesan cheese as desired, stirring constantly. Keep on low heat until thickened.
Serve chicken on top of pasta with sauce spooned over the top.