From Land O Lakes...an easy weeknight meal that is kid friendly. The recipe calls for ground chicken, but I've also used cubed chicken breasts, which my family prefers.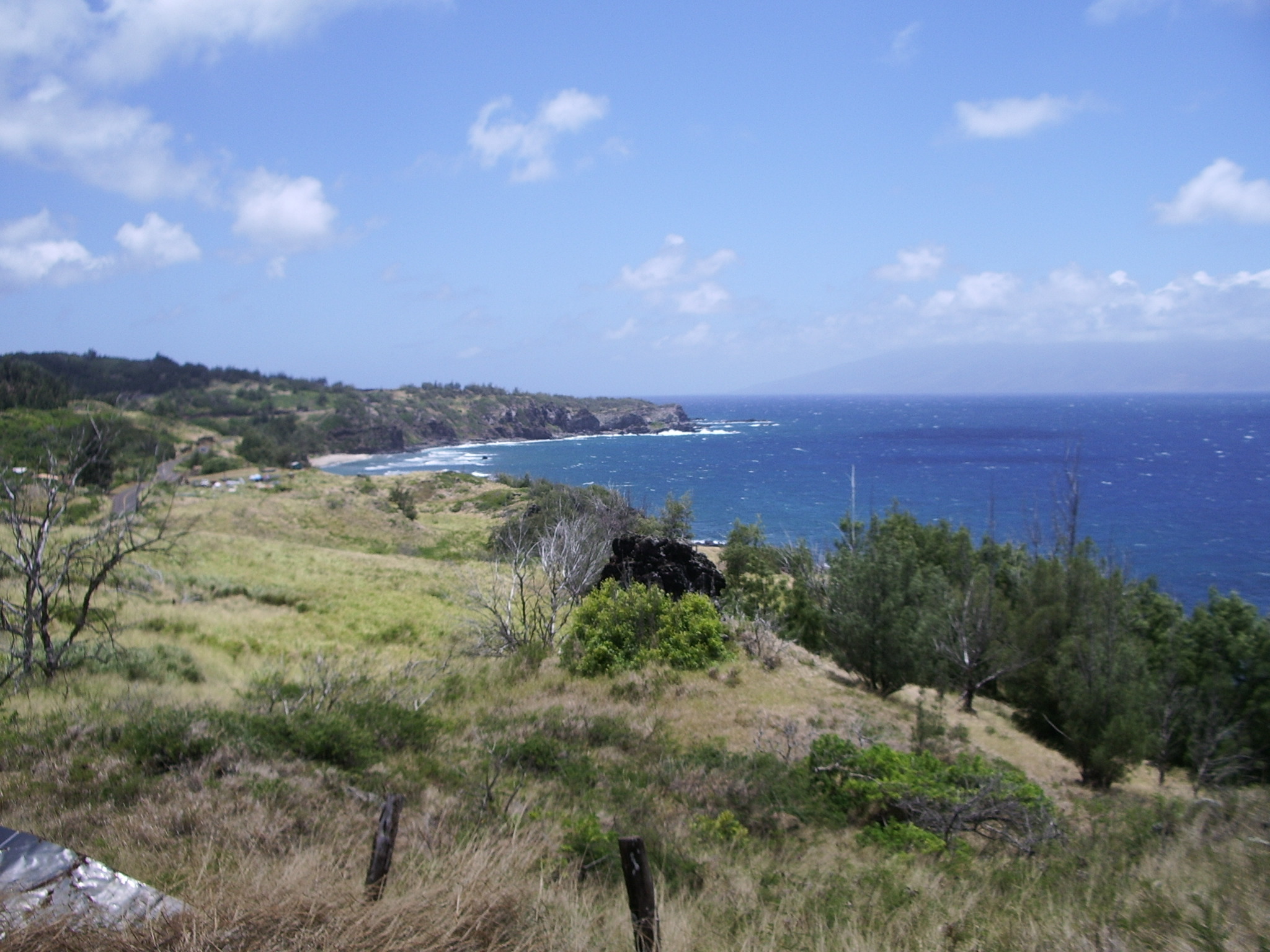 Ooooh yum! this is so great. I added minced garlic to the butter instead of garlic powder & added cubed chicken! Mouthwatering! Didn't have salsa so I used diced tomatoes with oregano & basil cooked down to remove some of the moisture. Delicious. Sprinkled with monterey jack and a little grated asiago just because I had it! What a wonderful weeknight dinner or great movie snack! We had a Caesar salad on the side. Definitely a keeper! Thanks!
Heat oven to 450°F
Place pizza crust onto ungreased baking sheet.
Melt butter in 8-inch skillet until sizzling; add chicken and garlic powder.
Cook over medium-high heat, stirring occasionally, until chicken is no longer pink (5 to 7 minutes).
Stir in salsa.
Spread evenly onto crust; sprinkle with cheese.
Bake for 10 to 12 minutes or until cheese is lightly browned and bubbly.