Easy and delicious, especially when served with Mushroom Rice. A great dinner to take to someone who needs comfort food. From the family cookbook.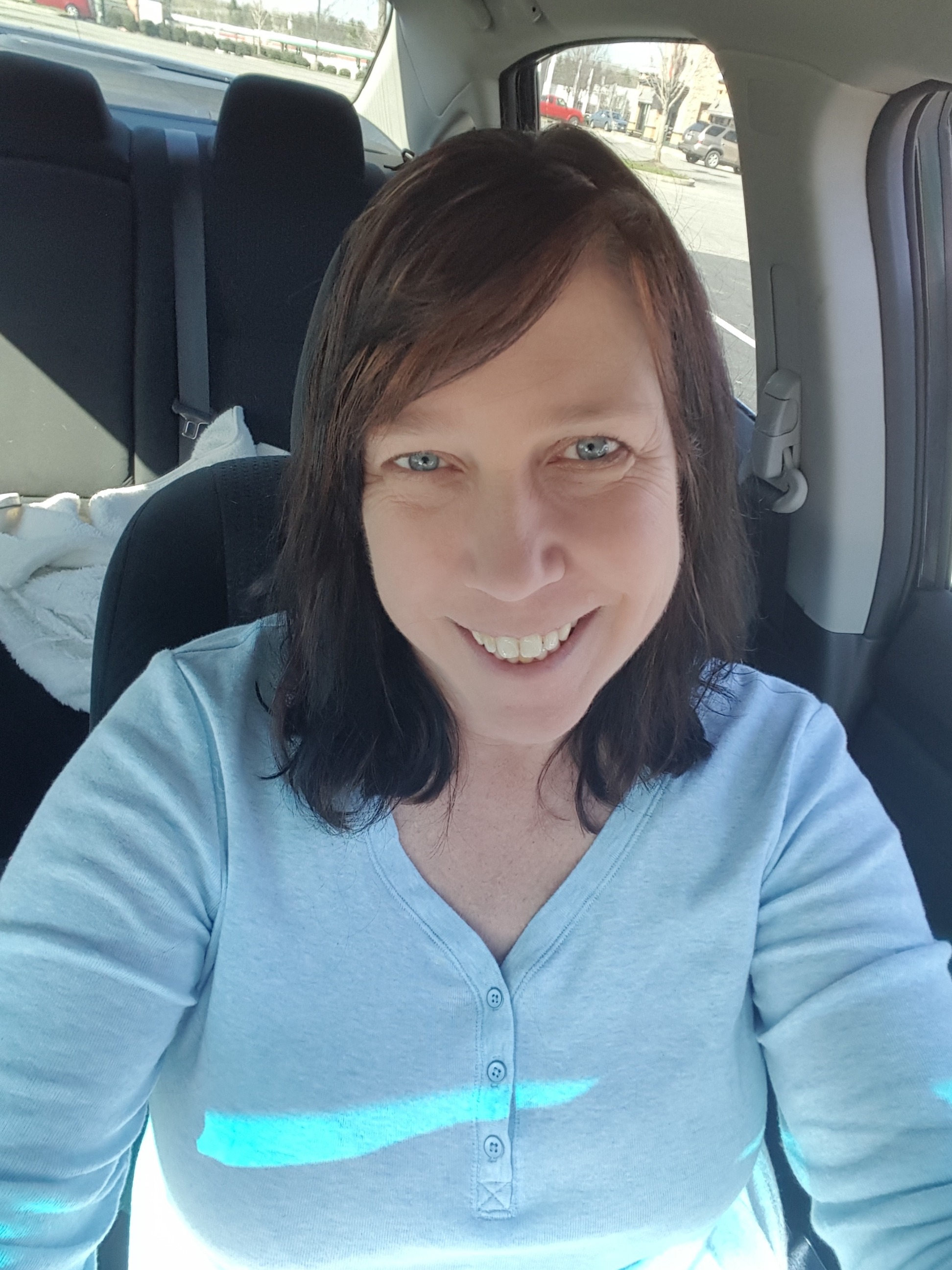 This is the second time I've made it and it was a hit!! Thank you!!
Melt the margarine in a large skillet.
Beat egg with 1 tablespoon lemon juice.
In separate bowl, combine flour, garlic powder and paprika.
Dip chicken pieces in egg mixture, then dredge in flour mixture.
Brown the chicken in the margarine, until golden brown on both sides.
Dissolve the boullion in the boiling water.
Add it, with remaining lemon juice, to the skillet with the chicken.
Cover the pan; simmer for 20 minutes or until tender.