I LOVE chicken piccata, but I'm often disappointed with recipes I try at home. This one is the exception!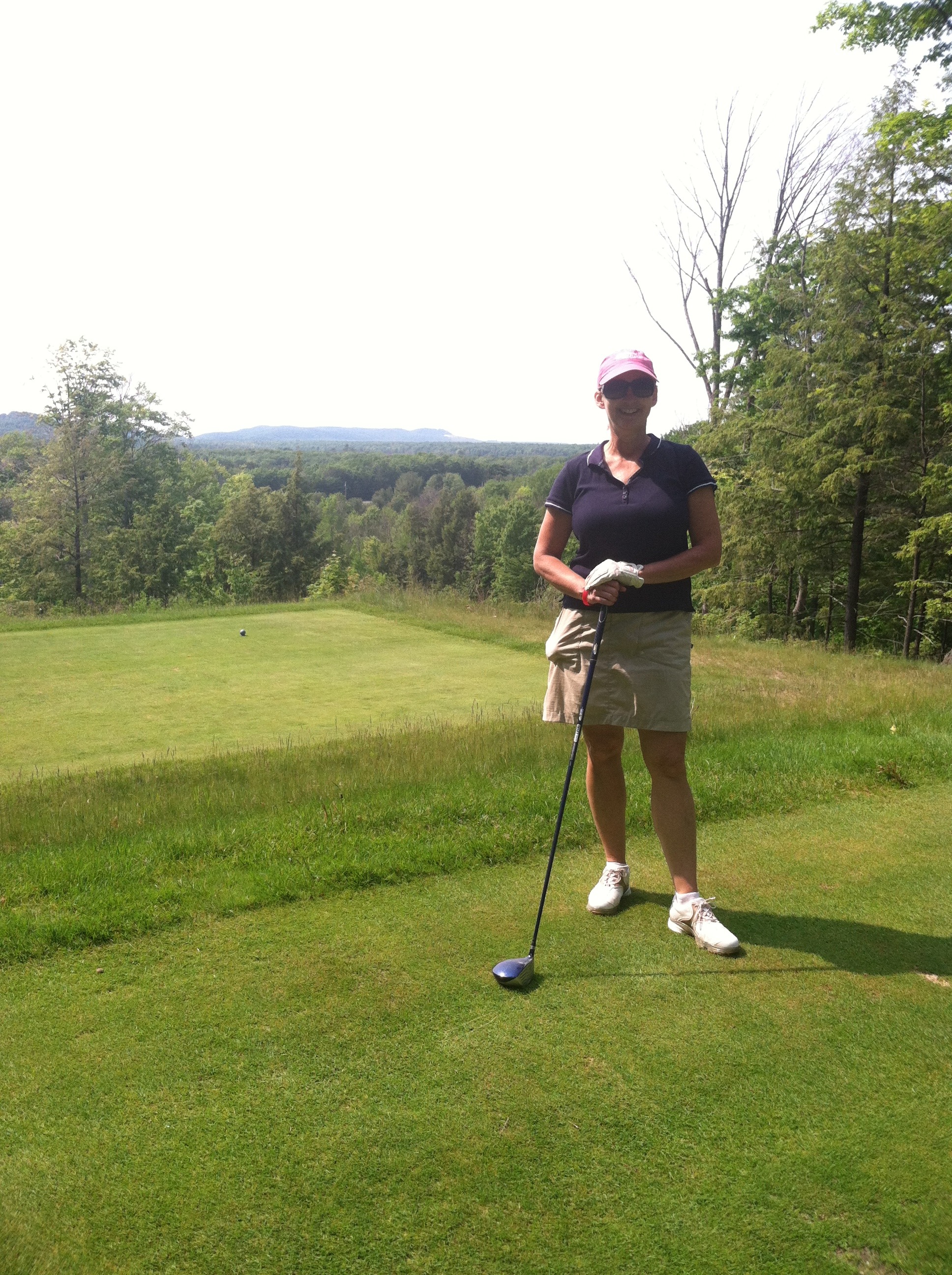 Great and easy way to do chicken piccata. It does create a lot of sauce, so the suggestion of serving it over noodles or rice is perfect. Thank you for posting a yummy, easy recipe! Made for New Kids on the Block tag game in the games forum. :)
Combine the flour, salt, pepper, and garlic powder on a pie plate.
Melt the butter in a large skillet.
Dredge the chicken in the flour mixture and place in the hot skillet.
Cook about 8 minutes, turning once, until lightly browned on both sides.
Remove to a plate, and cover to keep warm.
Add the wine, chicken broth, lemon juice and minced garlic to the skillet.
Bring to a boil, scraping the pan to bring up the browned bits on the bottom.
Return the chicken pieces to the pan, cover, reduce heat to medium low, and simmer for 10 minutes.
Serve by placing a chicken breast on top of a serving of rice or angel hair pasta, and spoon sauce generously over top.