Chicken-Penne Salad with Green Beans
From Cooking Light magazine, August 2002, as requested.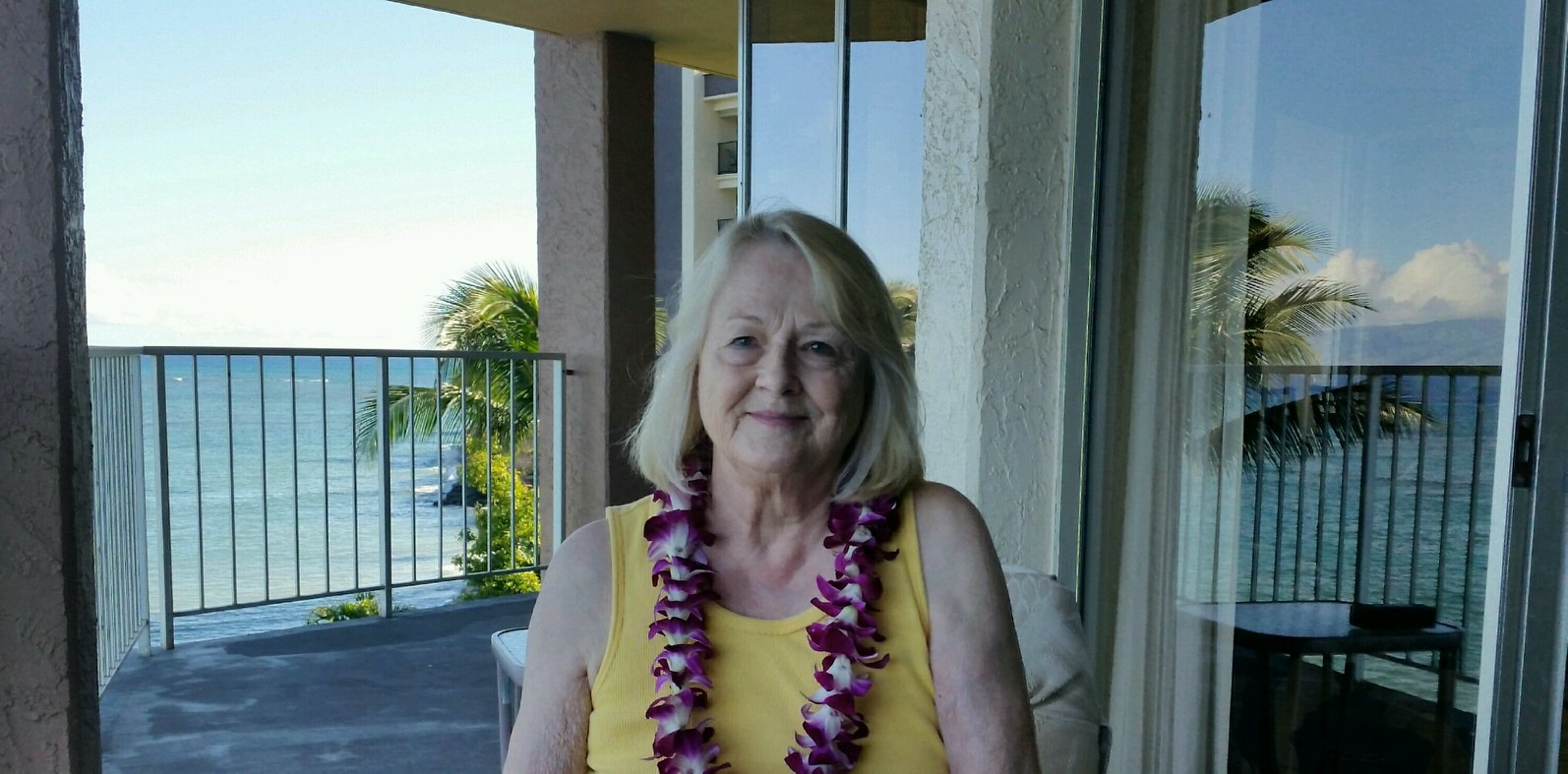 We thoroughly enjoyed eating this very nice salad. The combination of the salad ingredients worked well together. The dressing was light,and not overpowering, it let the variety of flavors come through. I will definately make this salad again. Thanks for sharing this recipe.
1.
Cook pasta in boiling water 7 minutes.
Add green beans; cook 4 minutes.
Drain and rinse with cold water; drain.
2.
Combine pasta mixture, chicken, onion, basil, parsley, and bell pepper in a large bowl, tossing gently to combine.
3.
Combine oil and remaining ingredients in a small bowl, stirring with a whisk.
Drizzle over pasta mixture; toss gently to coat.
Yield: 4 servings (serving size: 2 cups).