Chicken Parmesan Casserole
A quick and easy way to get the taste of chicken parmesan!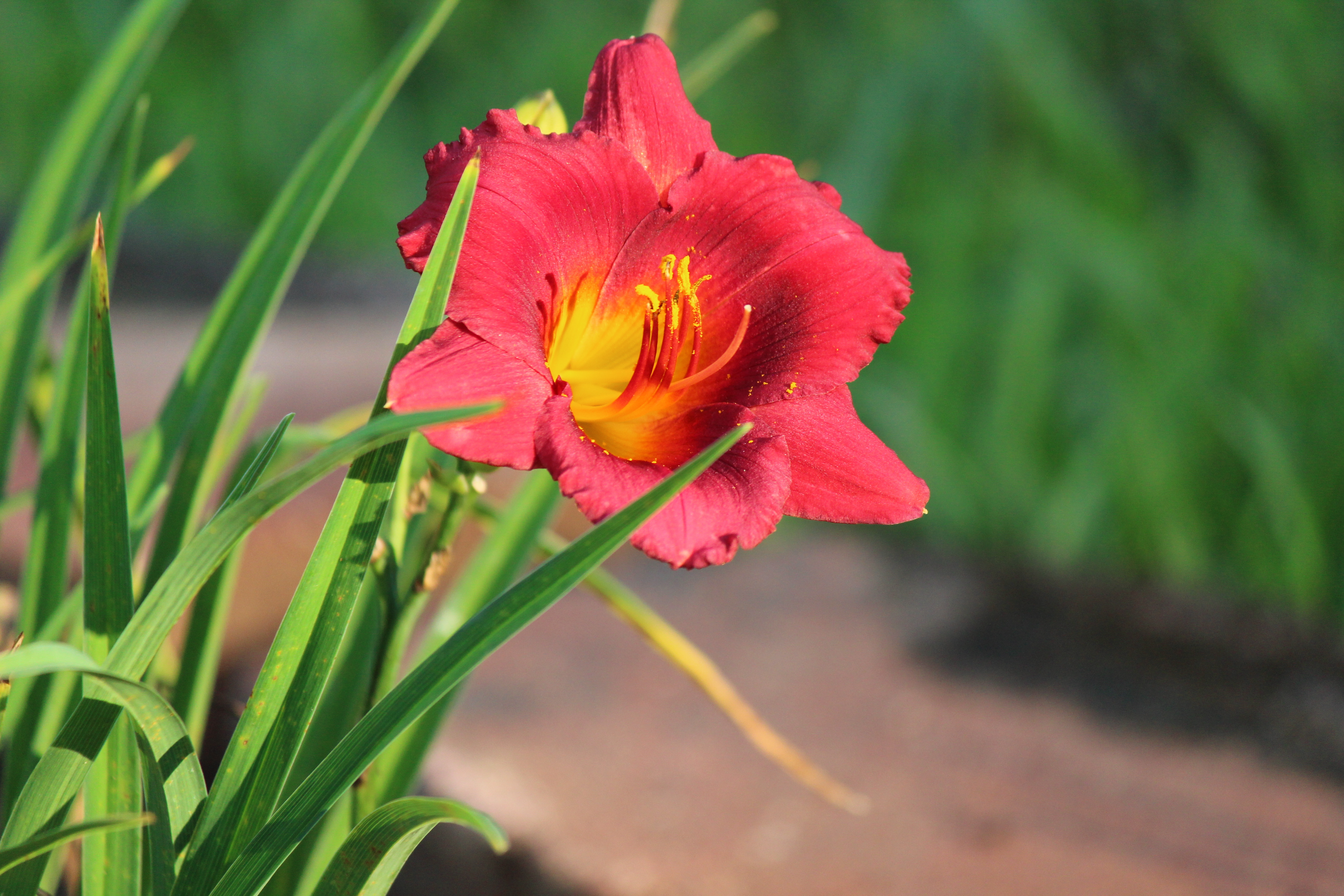 This was so easy to make and tasted great. I did add some garlic and seasonings to the spaghetti sauce. The kids really liked it and they each ate 2 helpings. Thanks Jennifer....I'll be using this recipe again and recommending it to friends.
Cut chicken strips into thirds.
In a large casserole dish, combine pasta, chicken, spaghetti sauce, and half of the cheeses; mix well.
Sprinkle remaining cheeses over top and then sprinkle with parsley.
Bake at 350° for 35-40 minutes until hot and bubbly.