Chicken Oreganata With Lime
2Bleu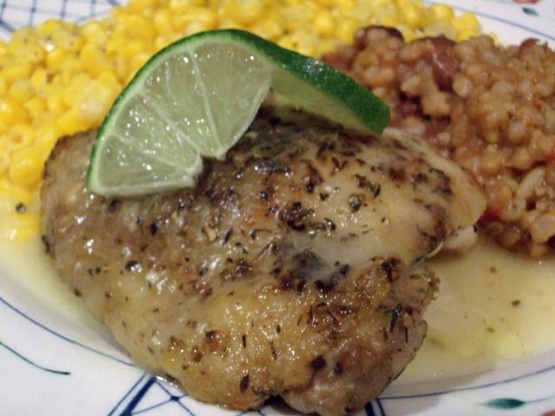 A classic dish made with a Caribbean flair.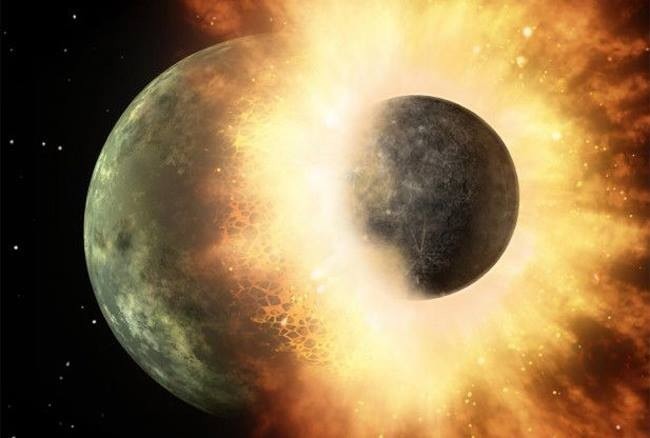 Top Review by 2Bleu
Absolutely wonderful! Very, very flavorful and moist. Even with the changes I made, it is definitely a make again chicken recipe. The changes I made was to use thighs in place of breasts and there was no fresh oregano at the store, so I wound up using dried Italian seasoning instead (I can't believe I was even out of oregano at home!). Also, I did not marinate the chicken at all. So all this, and still 5+ star worthy. The tequila was a nice touch to the sauce also. A definite must try, thanks for sharing the recipe. :)
In a small bowl, combine oregano, lime zest, cumin, garlic and pepper for marinade.
Loosen skin from chicken and rub with marinade inside and outside skin and all over chicken; arrange in a large baking dish and cover with plastic and refrigerate four hours.
Preheat oven to 375 degrees F.
Heat oil in a large oven proof skillet over medium high heat; season chicken with salt.
Add to skillet skin side down and brown about 5 minutes.
Turn chicken and transfer skillet to oven and cook until chicken is done, about 25 minutes.
Remove chicken to a serving platter; pour off all but 1 1/2 tablespoons of the drippings.
Heat the drippings over medium high heat; add flour, cumin and cook about 30 seconds while stirring.
Whisk in chicken broth, tequila and lime juice; bring to a boil and cook until reduced to 2/3 cups, about 2 minutes.
Serve with chicken.