Chicken Naan-Wiches With Date and Yogurt Sauces
A delicious recipe submitted by Jessie Grearson,Falmouth, ME. She was a 2009 Finalist in the National Chicken Cooking contest representing the Northeast.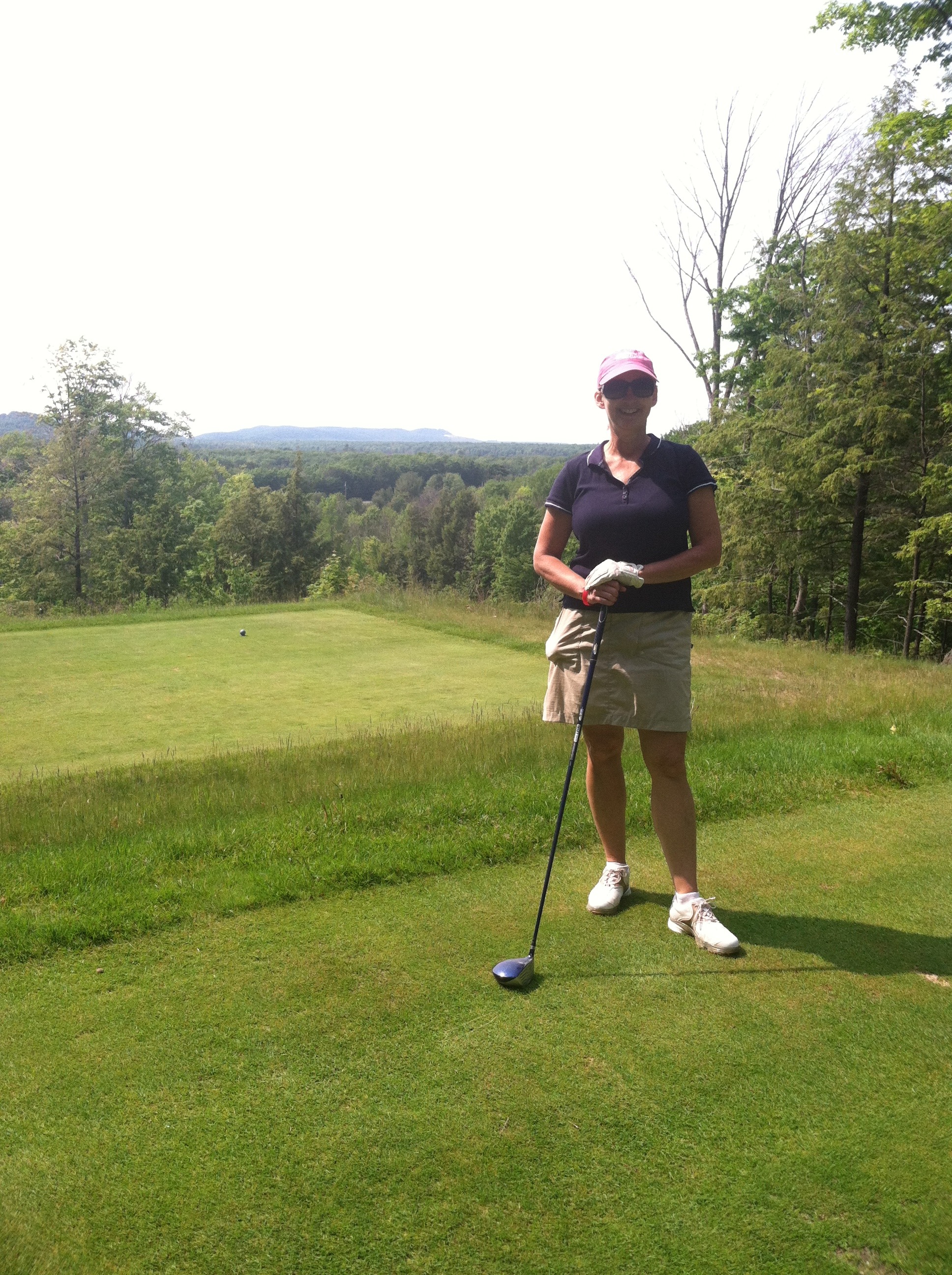 This goes into my best-of-the-best file! Absolutely delicious and worth every minute of prep time. I would increase your total time to at least an hour. I think it took me closer to an hour and a half-ish to prepare both sauces, chicken and naan, then put it all together. Like I said though, it is SO worth the time!! The flavors are complex and delicious together. I wouldn't change a thing. My family ate theirs without the two sauces (which is nice to find a recipe that is so easily adaptable to everyones tastes). Personally, I LOVED it all together. The naan bread, lightly cooked in that garlic oil was a huge hit. Don't skip that part! Made for ZWT8 India. Thank you for posting this gem!
Cut each chicken breast horizontally, stopping 1/2 inch from edge. Open each breast and pound to 1/4 inch thickness or so the chicken is the same size of the Naan bread(see note below). Sprinkle with salt and 1/4 teaspoon of the pepper.
In large pie plate, place panko. Stir in cumin, cayenne, garam masala and remaining 3/4 teaspoon pepper.
In another pie plate, place 1/2 cup of the flour. In third plate, whisk egg and mayonnaise with paprika; whisk in remaining 3/4 cup flour until smooth.
Dredge 1 chicken breast in flour; shake off excess. Then dip chicken in egg mixture to coat; next dip in panko. Repeat with remaining chicken breast.
In large non-stick skillet over medium heat, place 2 tablespoons olive oil and 1 tablespoon butter. Add chicken and cook, turning once, about 2 minutes per side or until internal temperature reaches 165°F Remove and keep warm.
Wipe skillet and add remaining 1 tablespoon oil and 1 tablespoon butter. Add garlic and stir until fragrant. Briefly heat Naan in garlic oil, turning once, until soft and golden. Place 1 chicken breast on each Naan and top with tomato slices, lettuce leaves, a generous tablespoon each of Sweet Date Sauce and Tangy Yogurt Sauce and remaining Naan. Cut each sandwich in half and then, half again. Serve with extra sauces for dipping. Two Naan-wiches make 4 servings. Enjoy!
Sweet Date Sauce:.
In water, simmer dried dates about 15 minutes or until soft. Cool slightly and place dates and liquid in blender, process until fine. Add tamarind paste, brown sugar; salt, cumin, pepper, lemon juice, and 2 tbls. water. Process to smooth sauce. Additional sauce may be frozen.
Tangy Yogurt Raita:
In small food processor, place yogurt and cilantro. Process until sauce turns pale green and cilantro is finely incorporated. Spoon into medium bowl and stir in finely grated carrot; finely minced sweet onion; grated cucumber, drained; 1ground cumin;cayenne; and salt.
Note: If chicken breast halves are too large to fit on Naan bread, cut each breast in half to fit bread.