Chicken Mushroom Leek Wraps
You can use any kind of chicken you want. This makes a nice, light lunch that the kids and I love, believe it or not. I got the idea from Chuck in Killbuck's recipe for Portabello and Leek Rollups #39883. I tried to make it but couldn't find any good bok choy, had some different cheese on hand, and thus this knock off was born.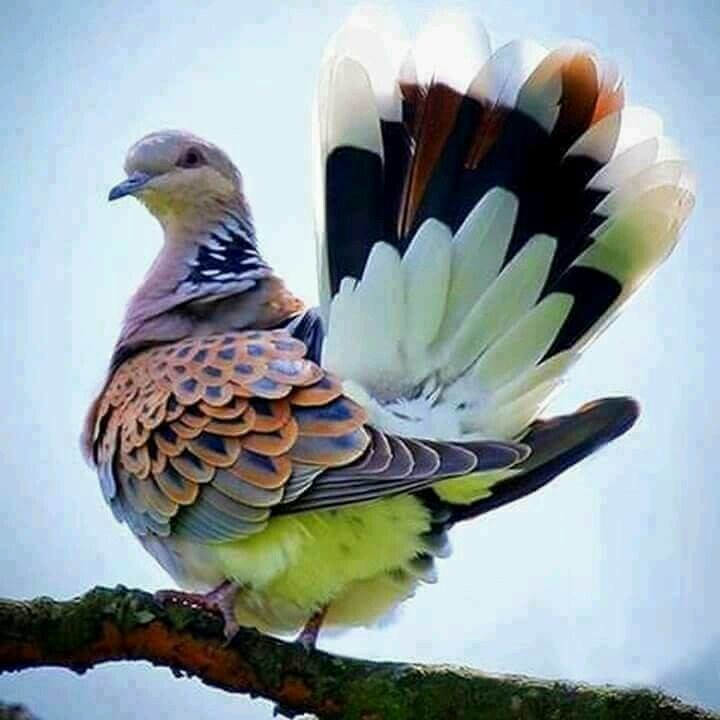 First of all I did cut this recipe in half, and also had a bbq. breast of chicken leftover from another meal to use up. This was the fastest going meal I have ever made once all the washing of the leek and mushrooms were done. I followed everything else to a tee and this is the best meal I have had for lunch in a long time. With the leftover tortillas I am going to make Annies Breakfast buriettos, and have them tomorrow, cant wait. I already know I will made this again and again. Silly but it was so good I can't wait til the next time.
For the chicken, you can use any leftover, bonefree chicken. These intructions are for raw chicken.
Wash the chicken and pat it dry, then rub it with butter and the spice mix above.
Bake it on a rack at 350F until it's done, approximately 45 minutes.
I do a whole bunch of it at a time and freeze it whole or chopped.
If using anything cold or frozen, be sure to bring it to room temp before using in this recipe.
Chop leeks about 1/4".
Don't use the tough part of the leek.
Chop mushrooms into a 1/4" dice or put the mushrooms through an egg slicer.
Heat a skillet to medium-high heat; add oil.
When oil shimmers, add leeks and mushrooms all at once.
Cook about 5-6 mins, stirring frequently to avoid stickage.
When leeks are tender and mushrooms start to turn color, fold in chopped chicken and tarragon and heat through.
Divide into quarters, and put equal amounts of cheese on each pile.
Let melt for a just a bit.
Using a pancake flipper, move each pile to it's own warmed tortilla.
This is excellent on its own or served with a salad or fresh veggies.
The filling is best eaten right away but it ain't shabby the next day either.