Chicken, Mushroom, and Gruyere Grilled Sandwiches
Delicious ! I found this recipe on a package of mushrooms and decided it would be a great way to use up leftover chicken. It's the first time I have ever grilled sandwiches in mayonnaise instead of butter.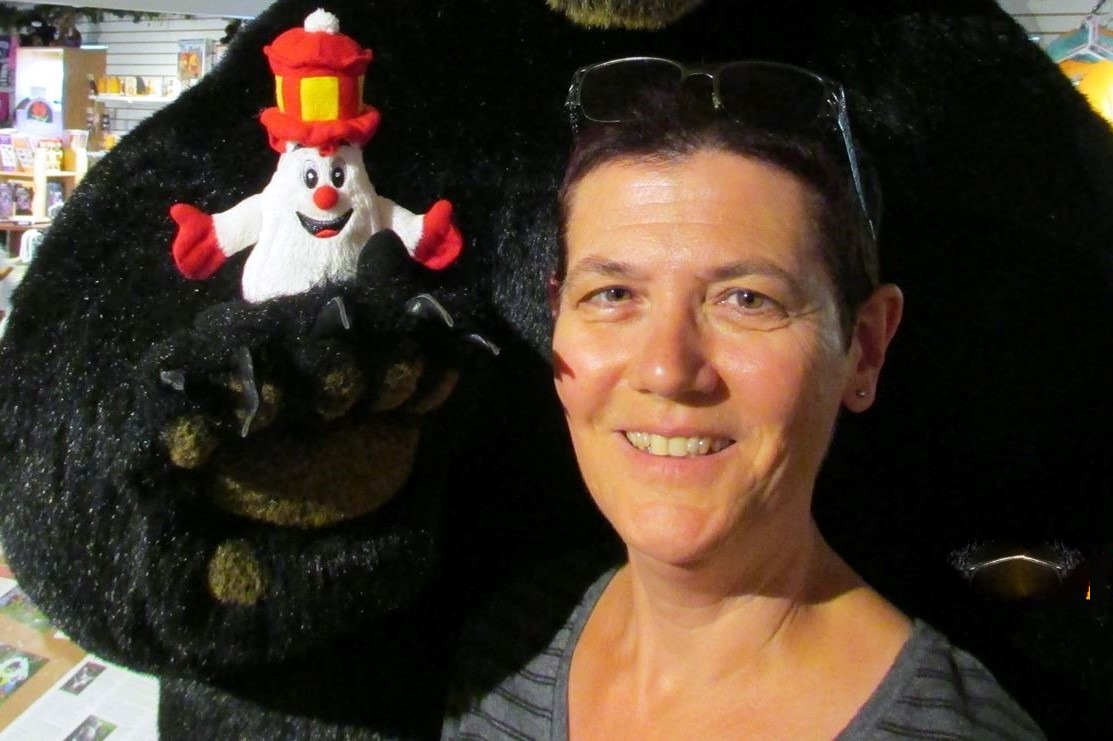 Nice change of pace from the regular grilled cheese. I used a European whole wheat bread as my choice, but I think next time I'll go with a white bread. The strong flavor of the wheat kind of overpowered the sandwich a bit. Very tasty nevertheless. :)
Heat oil in a large nonstick skillet.
Add mushrooms and cook over medium high heat until juices are released then evaporated.
Season with salt and pepper and remove.
Sprinkle 1/2 the cheese on 2 bread slices, top each slice with 1/2 the mushroom and chicken.
Sprinkle with remaining cheese and top each with a bread slice.
Spread the top of each sandwich with 1/2 tbs of mayo, pressing gently.
Wipe skillet with paper towels and place over medium high heat, add sandwiches mayo side down.
Spread remaining mayo on top of the sandwiches.
Cook 3 minutes per side or until golden brown.