VERY tasty with a full bodied flavor. I was quite pleased. My kids liked it too! NOTE: If doubling the recipe, I did not double the chocolate, I used 1 1/2 ounces. I cheated and used a rotisserie chicken, Inspired by a Weight Watchers recipe. Use fat free or light ingredients to lower the calorie content.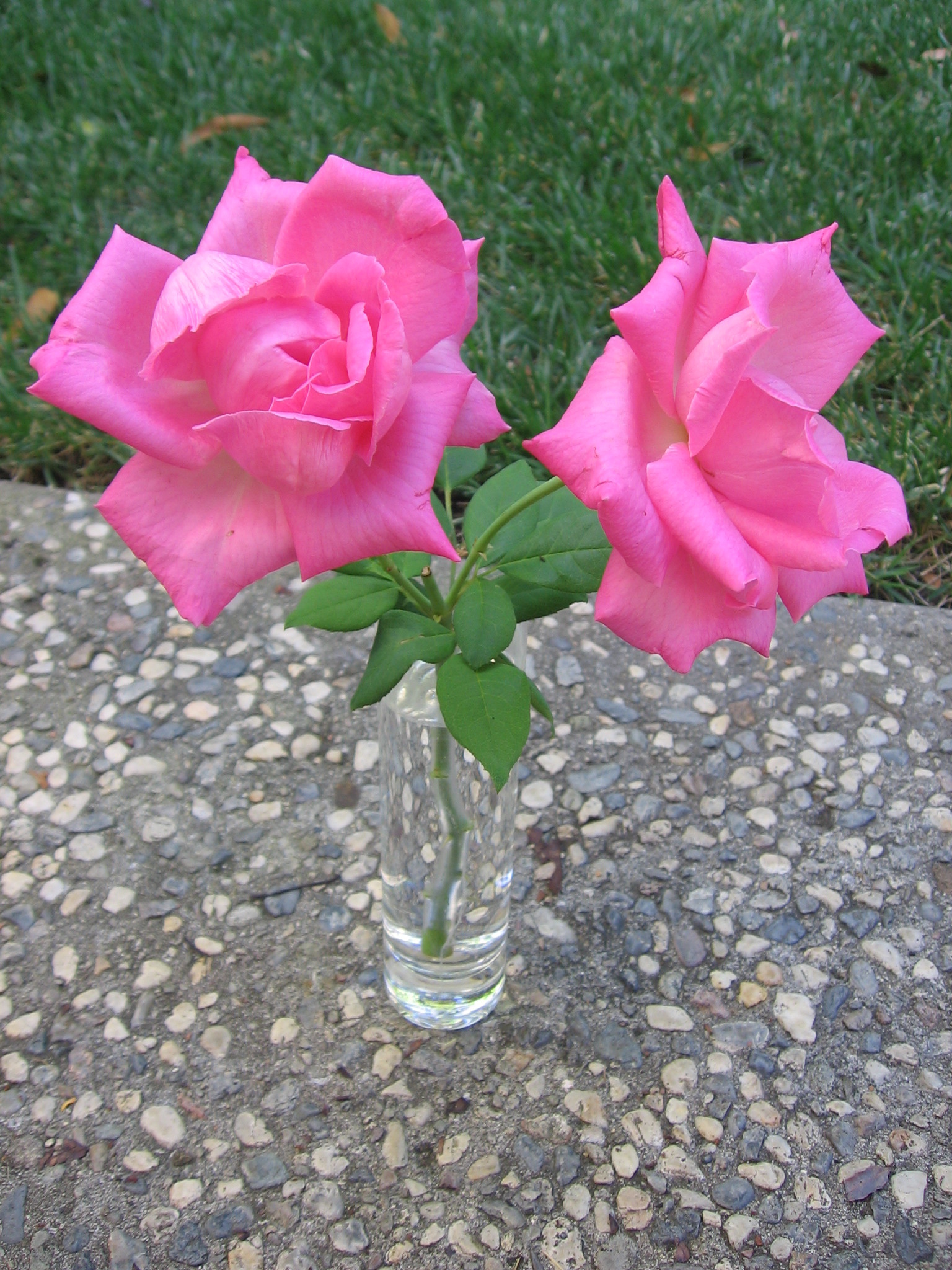 Top Review by Maito
I love how this mole is quick and easy, but packs the flavor punch too. Make sure to spoon some of the sauce over the chicken before you roll up your burrito, that's the best part. I had leftover a little chicken and a lot of sauce (which is really yummy and I did not want to waste it), so I added cooked potatoes and vegetables to it, and liked it even better that way! I think you could even sub tofu if you were to use the sauce in that way.
Heat 1/4 cup broth in a large skillet. Add onion and garlic; sauté until tender, about 5 minutes.
Pour into blender; add remaining broth, chili powder, chocolate, walnuts, cinnamon, cayenne, salt and pepper. Blend to a purée.
Pour mixture into skillet; simmer 10 - 15 minutes until heated through.
Add chicken strips. Cover and simmer until chicken is cooked through, about 5 minutes.
Spoon cooked chicken down center of each flour tortilla.
Top with lettuce, tomatoes, cheese and sour cream or yogurt.
Fold bottom and sides of tortilla toward center; roll to enclose filling.