Lainey39
I have used chicken breasts, and leg quarters, both come out delicious!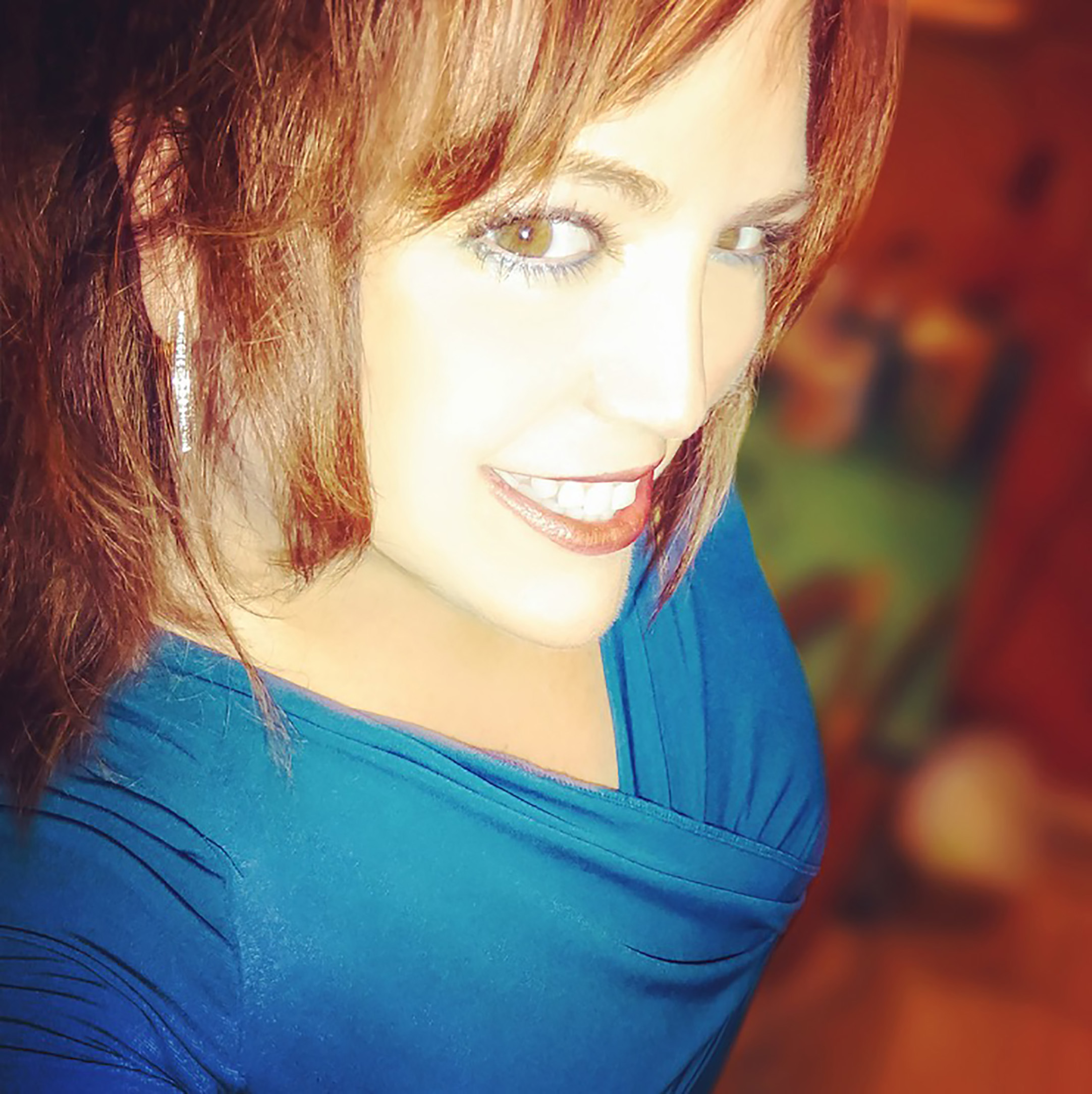 I've never had a tomato-based chicken marsala before, but I'm glad I did. This was very tasty and everyone cleaned their plates! I used very thin chicken breasts and two cans of tomato sauce in place of the whole tomatoes (my son doesn't like chunks of tomato in his sauce) and that worked well. I added 3 cloves of garlic (note: the ingredients does not list the amount of garlic) but next time I may add 4 because we really like garlic. It was delish as Racheal Ray would say!
In large plastic food bag combine chicken, flour, salt and pepper. Shake and coat chicken thoroughly.
In large skillet brown chicken in oil, 5 mins per side, remove. Set aside, no need to keep warm.
In same skillet, cook & stir mushrooms and garlic 2-3 minutes, or until garlic is cooked to preferred doneness.
Stir in tomatoes (drained and chopped), tomatoe sauce, wine and basil.
Simmer 1 - 2 minutes.
Return chicken to skillet, Spoon sauce over it, so that it is fully 'sauced' over.
Cover, simmer for at least 5 minutes Turn chicken once during cooking. More if preferred.
Serve hot over linquine or other pasta of choice.