Chicken Liver Vol-Au-Vents
Pastry shells filled with delicious chicken livers. Easy to make.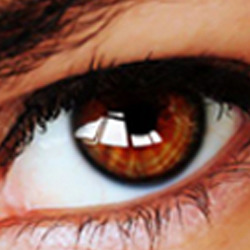 Very good! I quartered my livers and sliced the mushrooms instead of chopping them, and added a bit of salt and pepper. I made half the recipe and did use the chicken broth. I've always loved chicken liver! Made for Spring Photo Tag.
Bake the pastry according to package directions.
Meanwhile, melt the butter in a skillet. Add the chicken livers and saute gently for 3 to 4 minutes, until lightly browned. Remove from the skillet.
Add the onion to the skillet and saute until softened.
Add the mushrooms and saute for 1 to 2 minutes.
Stir in the flour, then the broth. Simmer, stirring, for about 5 minutes. Remove from the heat and stir in the chicken livers.
Remove the "lids" from the pastry shells and spoon the filling into the shells.
Sprinkle with the cheese.
Replace the lids and serve.