Chicken-Like Gravy (Vegan)
From another mom. Serving size and times are a guess.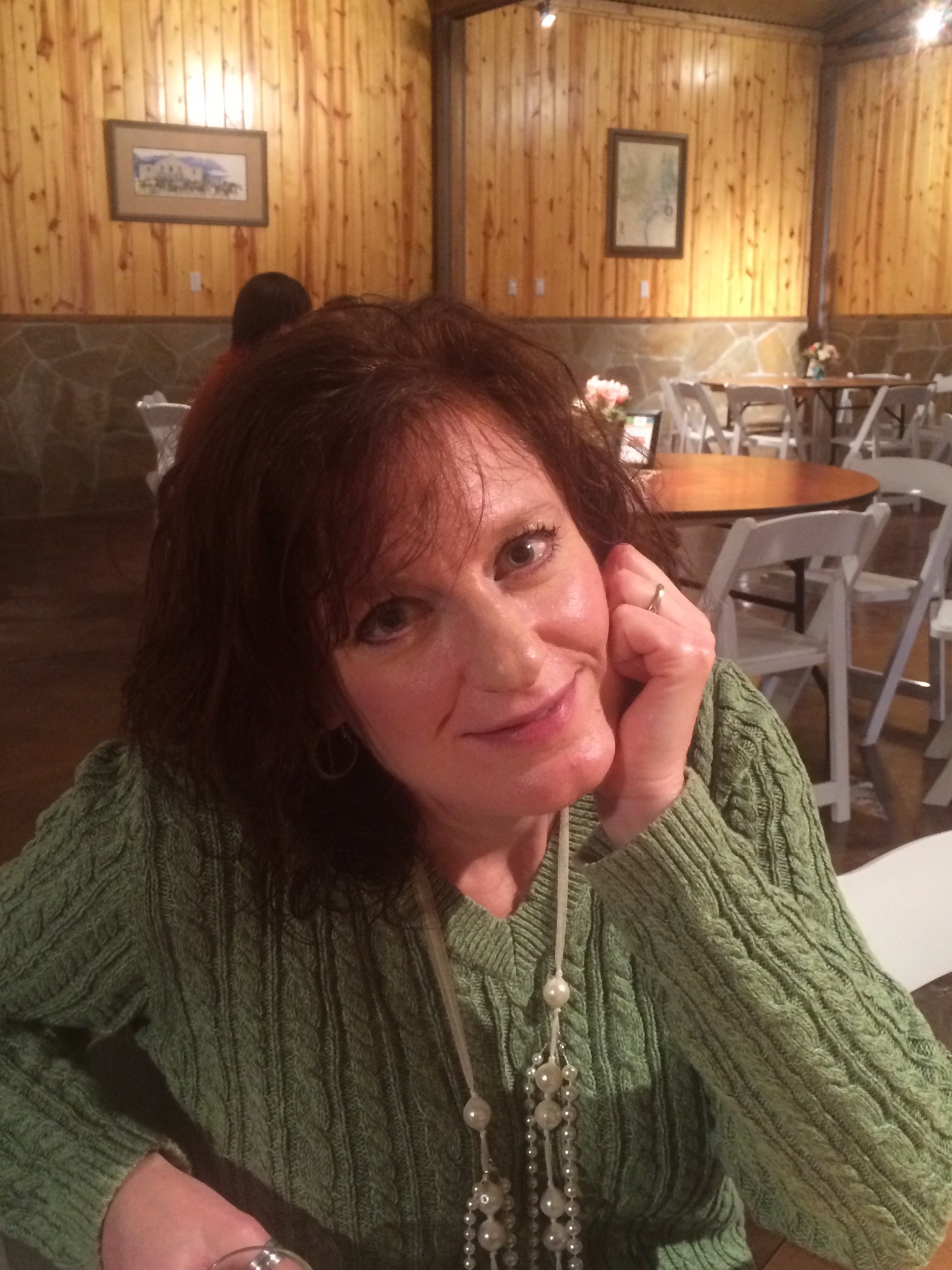 Wow! This does taste like chicken! I followed this recipe to a T using a partial can of drained and rinsed garbanzo's which worked well. I mixed in the flour and Braggs liquid aminos with a whisk and set the pan over low heat. I forgot to add the salt but that was fine because when I tasted this it seemed very salty. We love salt so it was not an issue but others may find it too salty and may want to omit the salt and use low sodium soy or slightly less Braggs. This thickened alot and got almost too thick, easy to fix that though! Thanks for an interesting and healthier way to enjoy gravy.
In a blender or food processor, blend garbanzo beans, water and celery seed until smooth.
Pour into a saucepan and add remaining ingredients.
Cook over low heat, stirring frequently, for 20 minutes.