Chicken & Leeks With Creme Fraiche
This delicious recipe is scaled down to 2 servings if you need more simply double the recipe and use a whole cut up chicken. Crème fraiche is very easy to make and there are a number of recipes on Zaar - remember you will need 12 hours if you are making it yourself. Recipe adapted from Martha Stewart.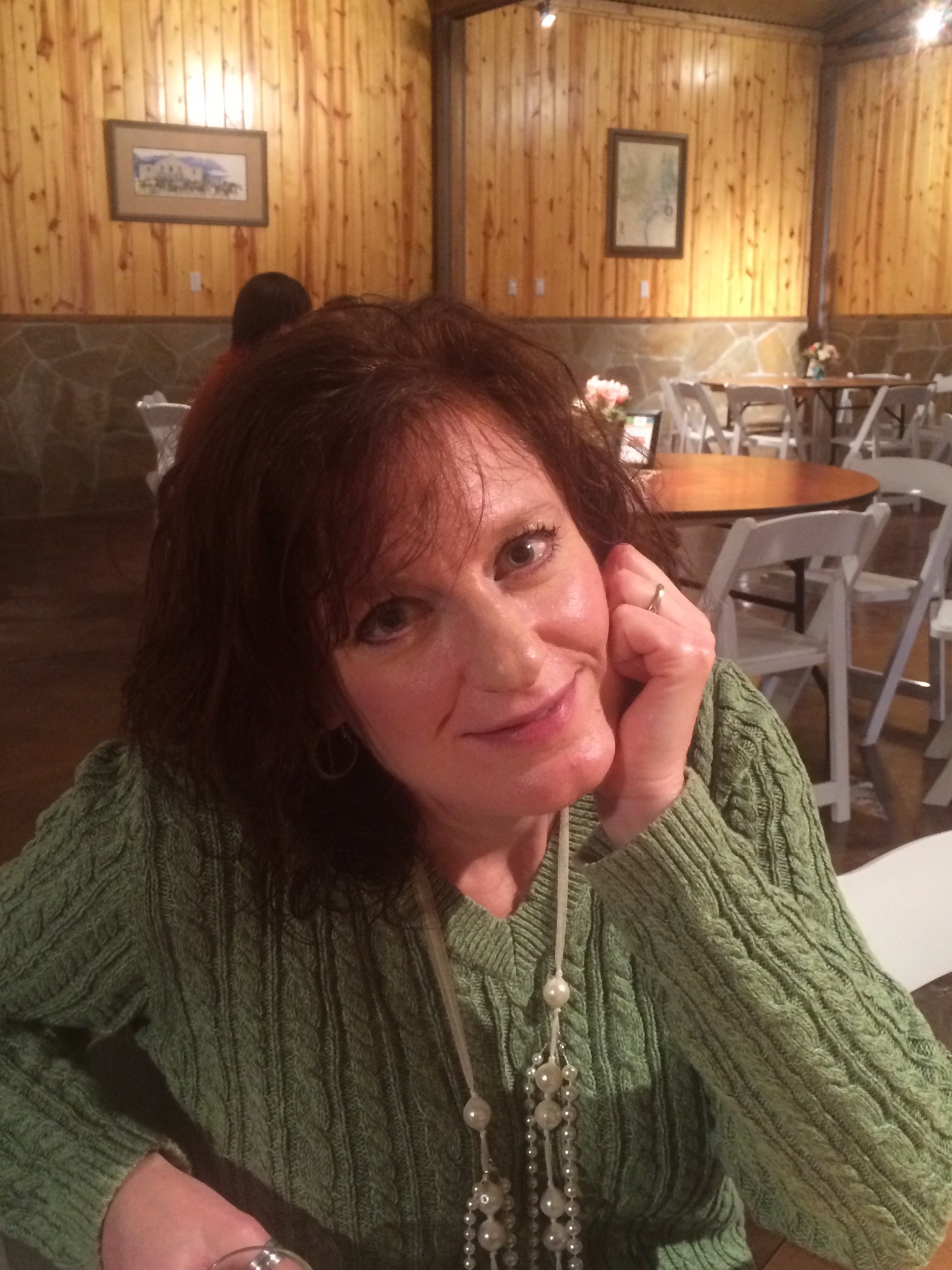 *Wow* I am struggling to find a way to describe thie luscious pan sauce this creates. How bout Supercalifragilisticexpealidocius? Seriously, AMAZING comes to mind but that certainly does not tell you the reader how this tastes. The chicken was superb- tasted like chicken- lol The sauce makes this recipe DIVINE! So I will try my best to describe the flavor to you.A thin au jus type sauce with a hint of sweet apple flavor that blends and melds with the light oniony flavor of the leeks and the fresh thyme's herbilicousness- yes that is NOW a word in my book! The apple flavor is just enough to make you say, hmmm, WHAT IS that delicious flavor! Loved the fresh thyme in here too! Fabulous touch. This was SOOO good that I was practically licking my plate! I had a horrible day and was going along NOT paying attention to life awhen I realized that I had cut the leeks way too small and not the 3 inches that you suggested. Oh well. It still worked out lovely and dh and dd would not have touched it anyway had it had larger pieces. They are so WEIRD! lol This doubled beautifully to feed 3 adults with a portion left over for dh's lunch today- lucky dawg! This is pretty enough to be served at the best dinner party or even a five star restaurant! I had a little trouble finding the hard ciere in my small town but located it easily in a larger one. In the beer case with the beer. I also found that I could buy just a single one and did not have to purchase the entire 6 pack. COOL! This was gorgeous, easy and delicious! I would NOT hesitate to serve this at a fancy dinner party AND since it cooks on its own at the end with just minor attention needed here and there it would leave plenty of time to enjoy the company. Thank you again my dear NcM for a fantabulous *KEEPER* recipe!
Season chicken with salt and pepper. Melt butter and oil in a large sauté pan or enameled cast-iron Dutch oven over medium-high heat until just bubbling.
Add chicken skin sides down; cook, turning once, until golden, 2 to 3 minutes per side. Transfer chicken pieces to a plate and remove pot from heat; let cool slightly.
Drain oil leaving a light coating on the bottom of the pan (enough to saute leeks.).
Return pot to medium-low heat, and add leeks. Cook, stirring frequently, until leeks begin to soften and are pale golden, about 3 minutes.
Add hard cider and thyme. Move leeks to edges of pot, and add all the chicken pieces to pot, skin sides down. Arrange leeks over chicken. Cover, and cook 15 minutes (if liquid is bubbling rapidly, reduce heat to low). Turn chicken pieces, and cook until breasts are cooked through, about 5 minutes more.
Transfer the chicken to the serving dishes leaving the juices behind. Remove leeks from pot, and arrange the leeks around the chicken.
Return pot to medium heat. Cook, uncovered, until liquid has reduced by about half (to about 1/2 cup), 8 to 10 minutes. (If the liquid is already cooked down, skip this step and add a few tablespoons of cider so that there is about ½ cup of liquid in the pan and warm).
Reduce heat to medium-low. Whisk in the crème fraîche and optional parsley. Ladle pan sauce over chicken and leeks.
Serve immediately.