This Russian specialty has always been popular, but it's rarely made at home because the traditional recipe calls for rolling and freezing and frying. The butter would often ooze out. This is a simple way to make it yourself with no oozing!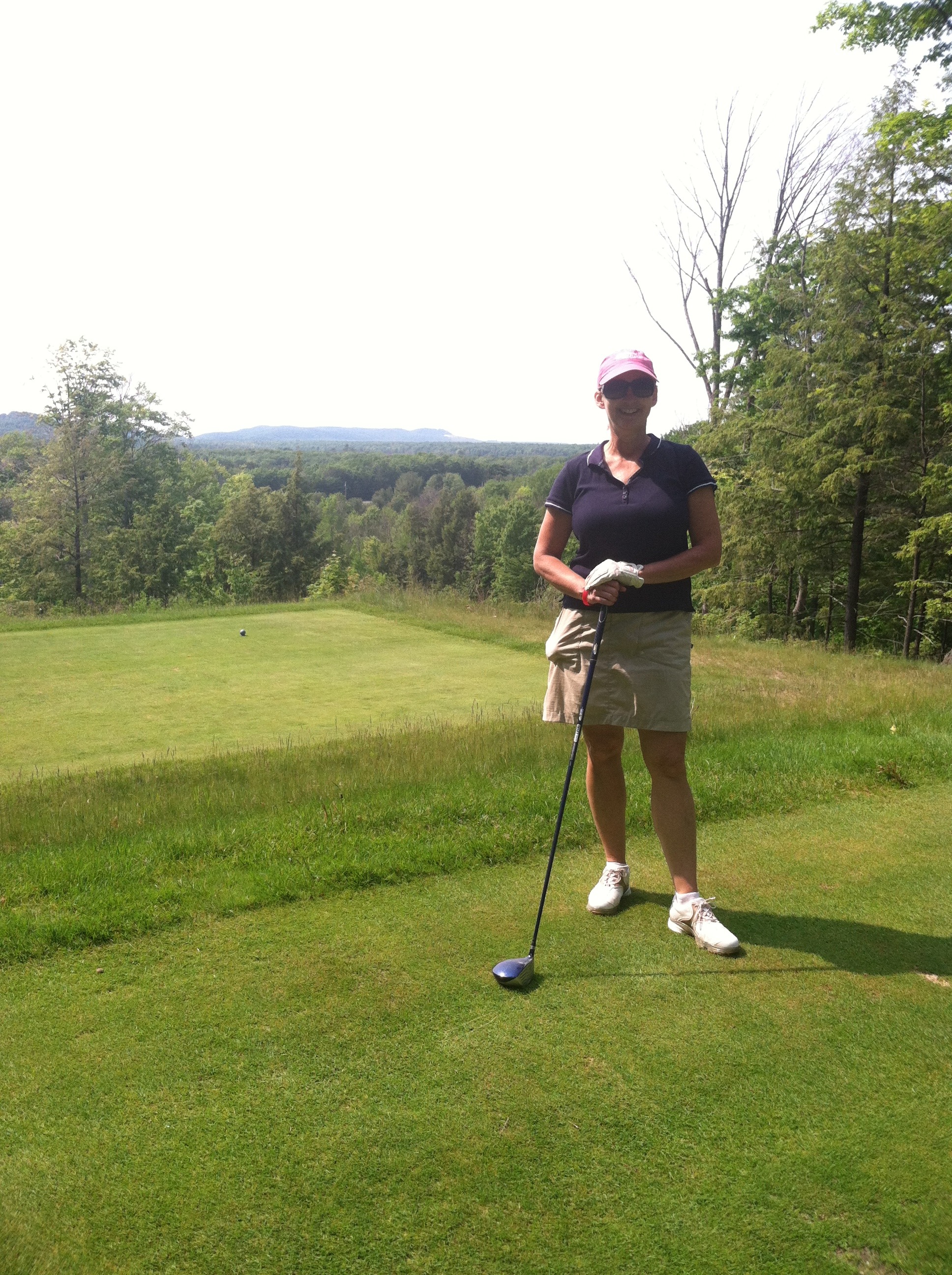 Excellent and very easy. Love the roll up! I sprinkled on too much seasoning (my fault - you even said 1 t.!). Thanks!
Preheat the oven to 350 degrees. In a small bowl, combine the parsley, chives, and garlic powder; set aside.
Between 2 pieces of waxed paper, gently pound the chicken to 1/4-inch thickness with a mallet or rolling pin. Sprinkle both sides of each breast lightly with salt and pepper, then sprinkle 1 t. of the parsley mixture on one side of each chicken piece.
Place a slice of butter in the center of each piece of chicken and roll each chicken breast tightly, tucking in the sides as you roll. Place rolls seam side down in medium-sized muffin tins that have been sprayed with nonstick vegetable spray. Sprinkle 1/2 t. of the seasoned bread crumbs and some paprika over each roll.
Bake for 25-30 minutes or until no pink remains and the juices run clear. Serve immediately.