Chicken in You Won't Believe It's Cream Sauce!
I could not believe a low fat dish could taste so rich. If you don't tell, believe me, they won't know it's low fat!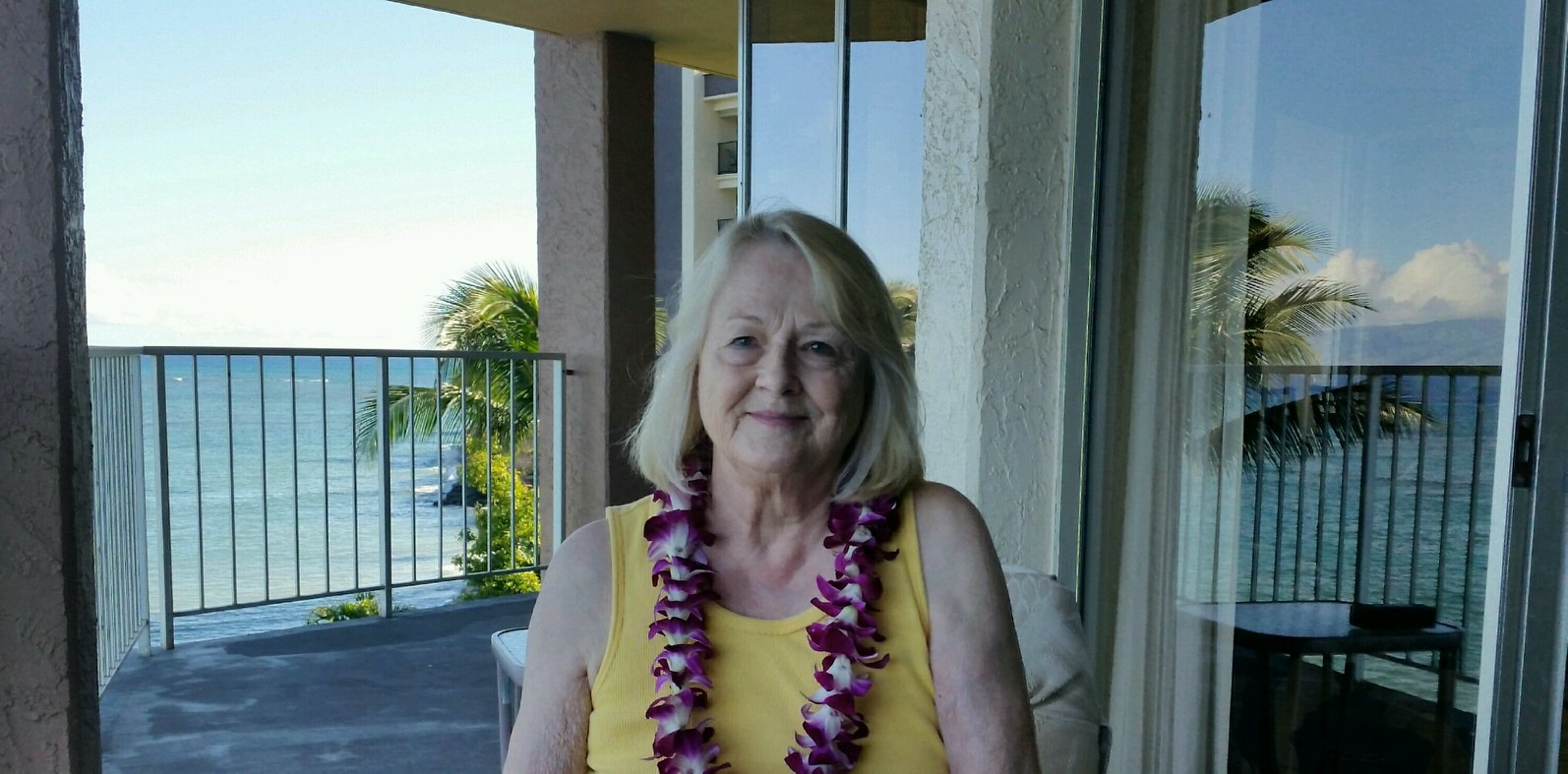 Wow! I could not believe this was low fat either!! The outcome of this easy to prepare, low cal recipe is exceptionaly delicious. The Italian dressing mix and the green onions and wine give the creamy sauce a gourmet flavor. Another terrific recipe from one of the best chefs' on this site. Thanks for sharing!
Preheat ovem to 350°F.
Place chicken in a 2 quart baking dish coated with a non- stick spray.
Heat together, soup, cream cheese and salad dressing mix, stirring until well mixed.
Add wine and green onions, pour over chicken and bake for 1 hour.