This is a delicious and quick microwave recipe with an Indonesian flavour.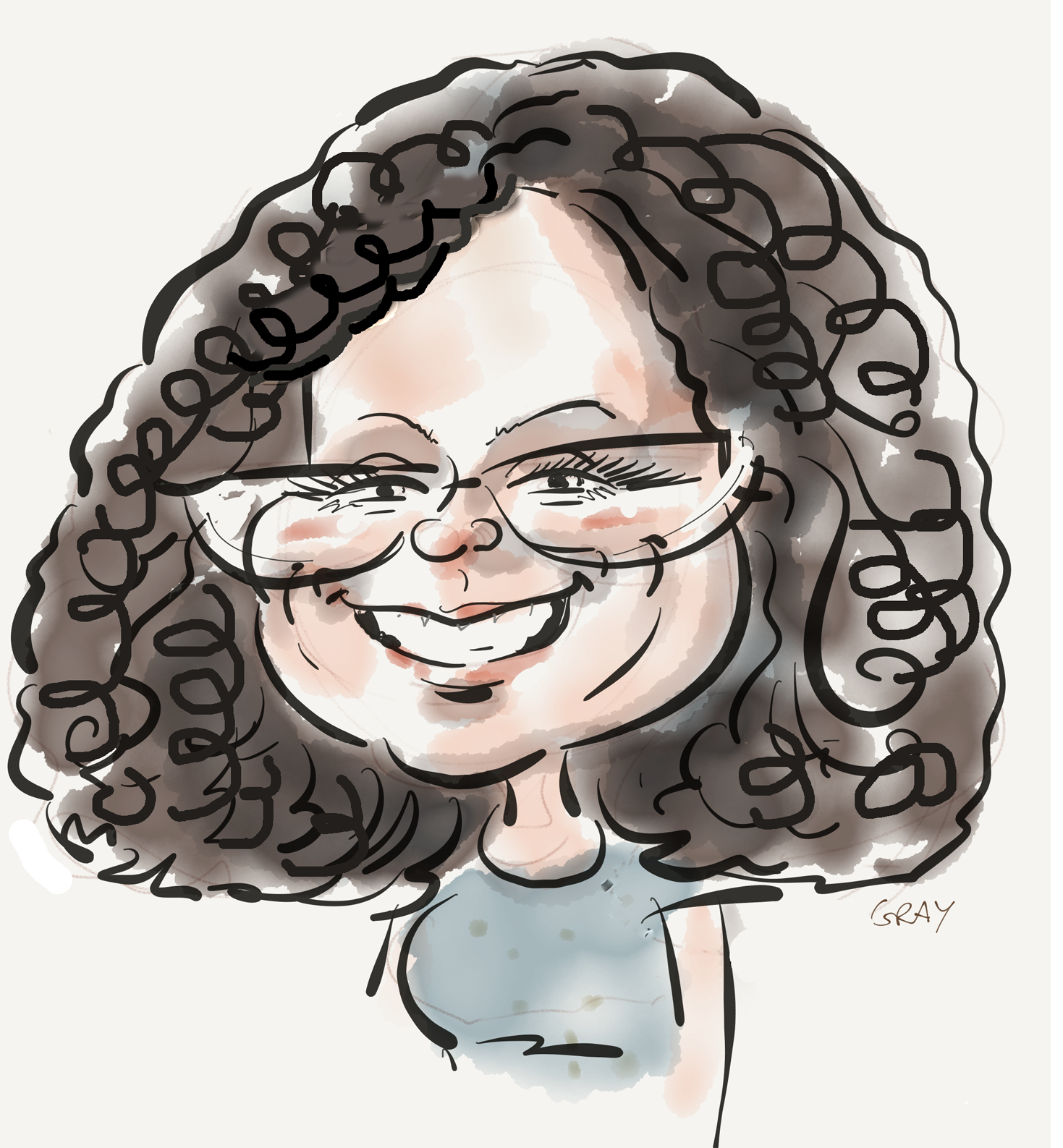 This is the recipe my family have used for years. The flavour is always great. I also add a pinch of Cardoman and a dash of Tabasco Sauce I sometimes make it only as the sauce (without the chicken) and use it with other cooked meats.
Cut chicken into serving size pieces (8 pieces).
Combine the onion, garlic and butter in a shallow microwave proof dish.
Cook on High for 3 minutes.
Stir in Peanut butter, stock, honey, mustard and curry powder.
Add the chicken in a single layer.
Cook on high for 5 minutes.
Turn chicken and cook for a further 4-5 minutes, or until the chicken is cooked.
Serve with boiled rice.