Chicken in Creamy Chipotle Sauce
vrvrvr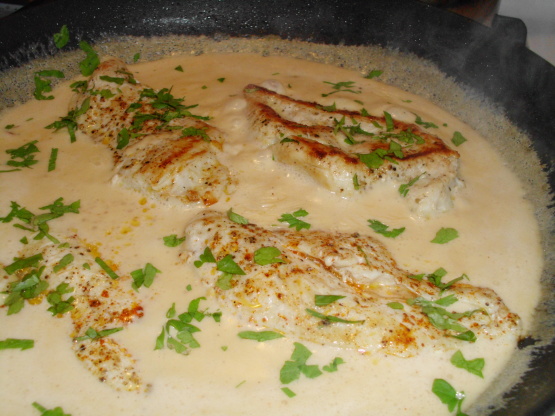 This is an easy, creamy and spicy dish, that can be served in about 45 minutes or less, depending on the chicken pieces you choose. Make it as hot as you like. Serve accompanied with white Mexican rice and a side of steamed vegetables. Adjust baking time if using boneless chicken breast so that they don't dry out.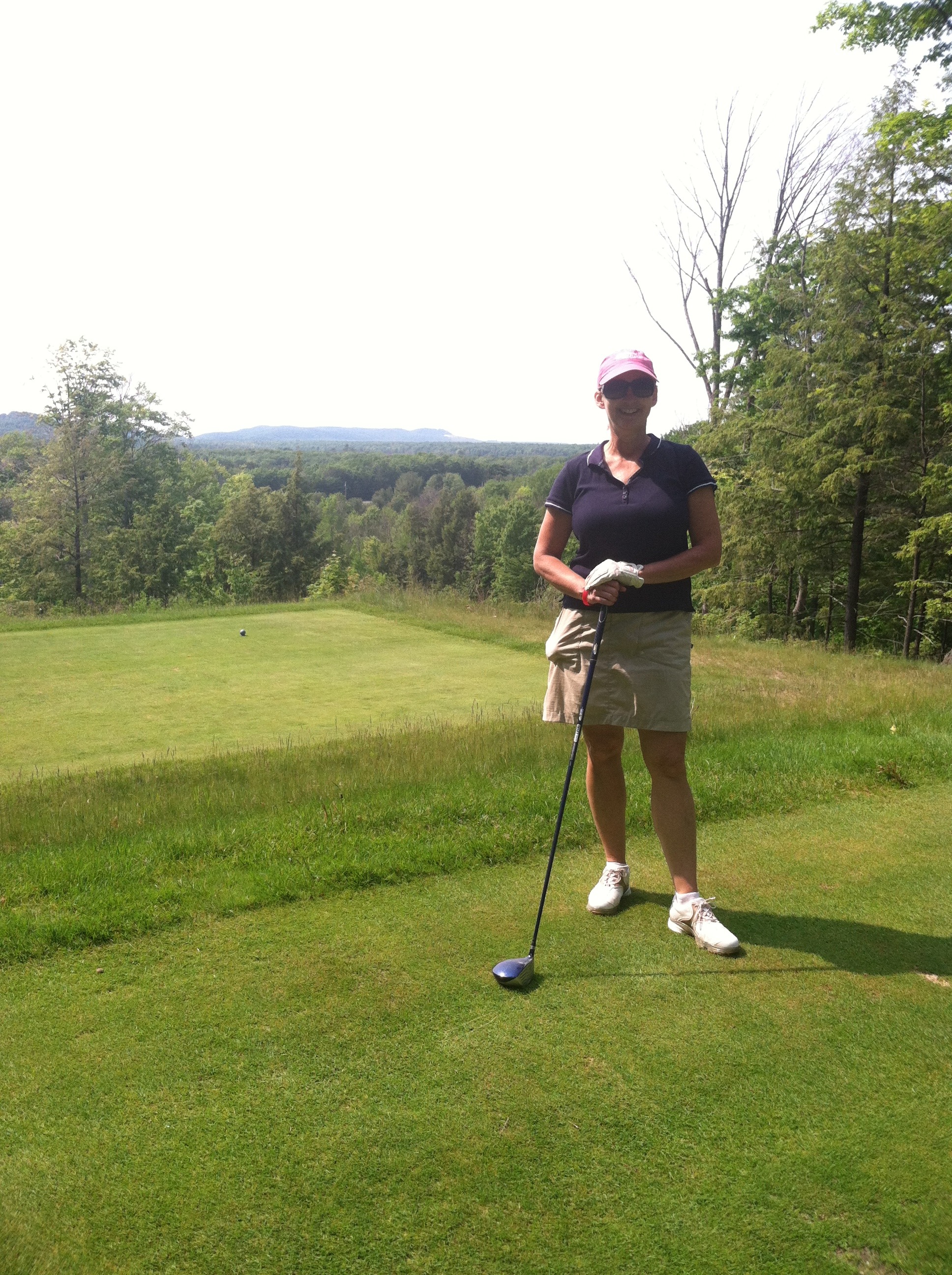 I LOVED the sauce. I took a tiny spoonful (as a taste,while cooking) and I found it hard to resist tasting more. It was addictive! I used 8 drumsticks and 4 T. butter - every other amt. I kept the same. I opted for 2 chipotles and it was the perfect amt. of spice for me. My family perferred the chicken on its own, without sauce. They don't know what they were missing! ~I tried this recipe because loof had it in her best of 2009 cookbook at the Top Favorites of 2009 Cookbook Tag Game.~
Preheat oven to 375 degrees.
Place the chicken pieces in a roasting pan. Brush with melted butter, using it all. Season with salt, pepper, chili powder and onion powder to taste. Bake for 15 minutes. Turn chicken over and cover loosely with foil. Bake until chicken is no longer pink in center, about 20 minutes longer.
Meanwhile, in a blender, mix the chipotle chiles and adobo, the evaporated milk and the flour. Melt the butter in a medium saucepan. Add the blended mixture and cook over low heat, stirring constantly. Bring to a boil.Season with salt to taste. Remove from heat once the sauce has thickened.
Remove chicken from oven and let rest 5 minutes covered with the foil.
Place chicken in individual serving plates and spoon sauce to cover. Serve.