In India, this recipe is known as malai murgh. The chicken simmers in a thick, spicy coconut sauce. If you want to use skinless chicken, you can, but please use bone in for best flavor. Wonderful for serving with Chapati, Indian flat bread.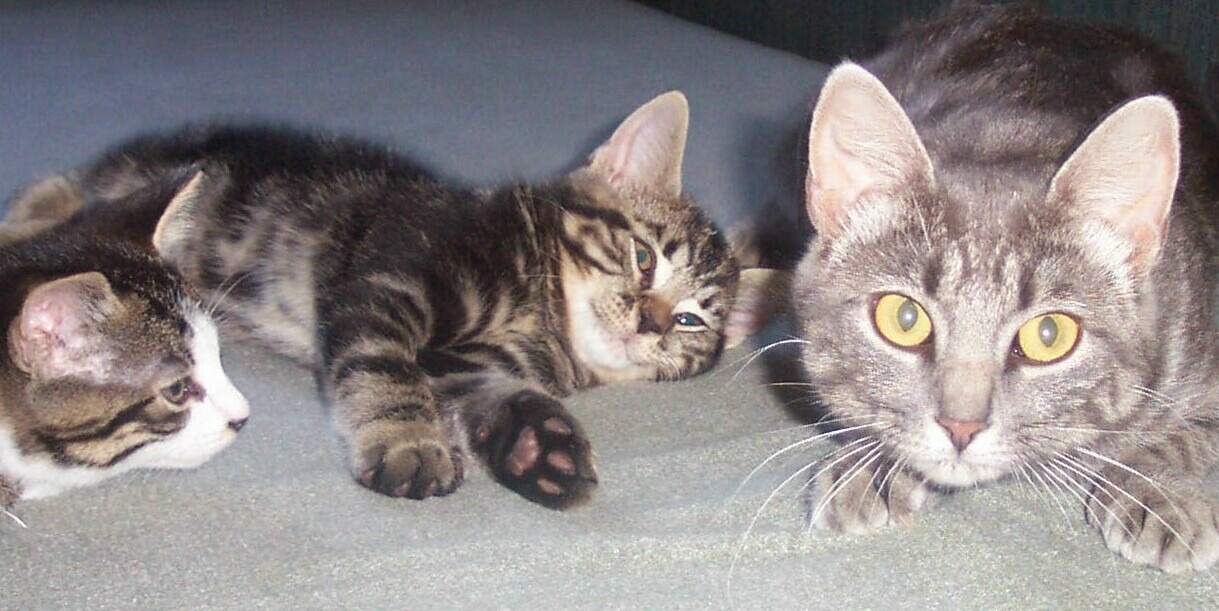 Another winner by breezermom. This is a lovely curry. We really enjoyed all the flavors in this dish. So many different flavors, great textures. Made this quick and easy to make dish exactly as written, but ommited the nuts....as dh is allergic. I did use chicken with the skin and bone in for another layer of flavor. I served this chicken dish with a steamed jasmin rice that had diced tomatoes, green onions and toasted coconut added to it, worked beautifully with this dish. What a great meal with some nice fresh green beans and Indian Skillet Bread. Thanks for sharing a dish that I will make again.
Pour the boiling water over the coconut; set aside.
In a large skillet brown the chicken pieces on both sides in 2 tbsp hot Usli Ghee or cooking oil for 15 minutes; remove from the skillet. Set chicken aside, reserving the drippings.
Add the onion, garlic, and gingerroot to the drippings in the skillet; cook till onion is tender but not brown. Stir in coriander, turmeric, red pepper, cloves, and cardamom. Cook and stir for 2 minutes. Stir in the coconut mixture and salt. Return the chicken to the skillet. Cover and simmer for 35 to 45 minutes or till the chicken is tender.
Transfer the chicken to a heated serving platter; keep warm. Skim the fat from the juices in the skillet. In a small skillet heat the cashews or almonds in the 1 tbsp hot Usli Ghee for 1 to 2 minutes or till golden; stirring constantly.
For the sauce, combine the yogurt, sour cream, and flour. Stir into the onion and juices in the skillet. Cook and stir just till thickened, but do not boil. Stir in cashews or almonds. Pour the sauce over the chicken. If desired, garnish with lime slices and mint sprigs. Serve with hot cooked rice and tomato chutney.