Ambervim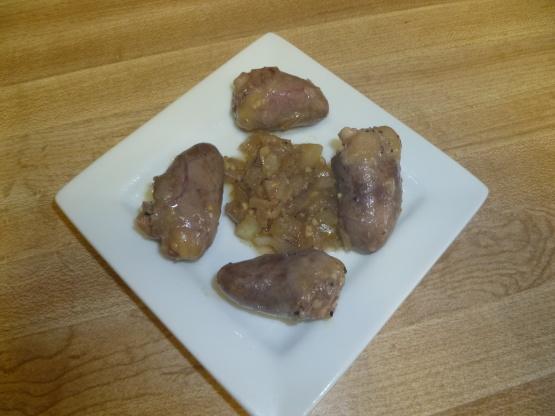 Chicken hearts are often overlooked. If you have never tried them, do. They are really quite tender, if you don't overcook them. You can always chop them up and make a stuffing (dressing) to use them up if you don't like eating them. Does that make it easier to give them a try?
Marinate (optional): combine the garlic, olive oil, and salt/pepper in a bag and add the chicken hearts; marinate for 2-3 hours.
Saute the leek or onion and additional garlic and ginger (if using) in olive oil until soft.
Add the chicken hearts and saute over medium heat until done, stirring occasionally.
Alternatively, saute chicken hearts halfway and finish in the broiler.
Can also be cooked on skewers on the grill. Be sure to soak the skewers in water first.
Time does not include optional marination time.