Debi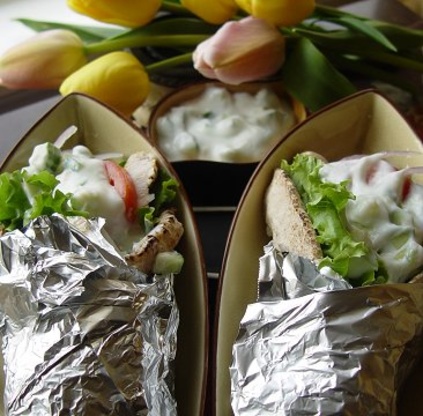 I've had this recipe for years and make this on a regular basis. It's pretty healthy and easy to make. It's a good lunch item or an easy weeknight meal. This is not a fancy meal by any means. It is just a good basic recipe to have on rotation. The original recipe came from a small cookbook you get in the check-out lane at the grocery store. I think the name of the book was Quick & Healthy Cooking.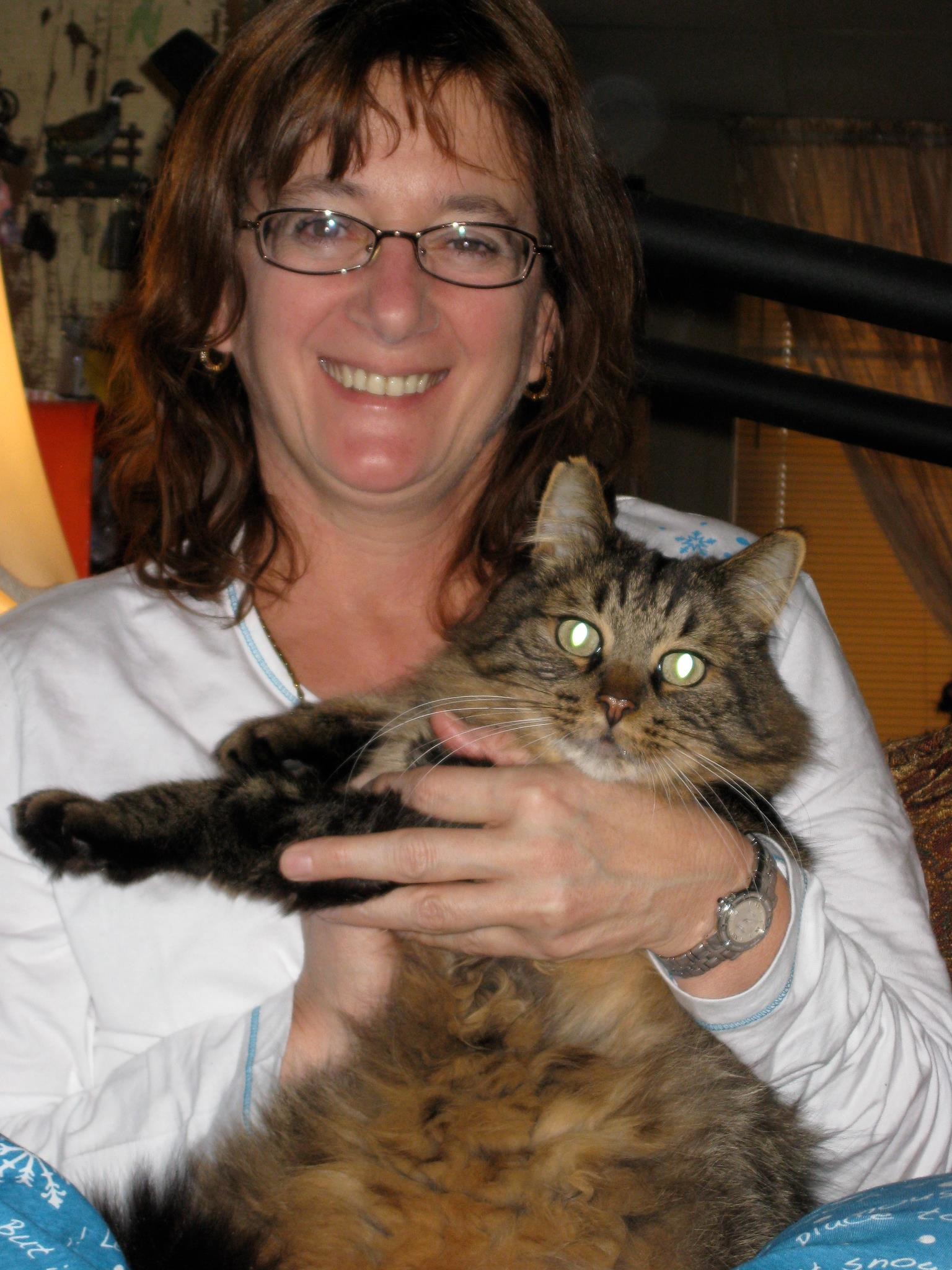 I love gyros and these were absolutley delicious. The marinade was very simple but gives the chicken such a wonderful flavor, I wish I would of had fresh oregano but I had run out so had to use the dried. Next time I would dice the cucumber even smaller to give a more smoother texture and I had used greek yogurt (my favorite for this) But the flavor was outstanding for the dip, I had actually made the dip the night before so the flavors could blend and it turned out great. This is a very quick meal to assemble so it is fantastic to have during the week. Makes for a very satisfying meal. I will be making this again often. Thanks so much for sharing Northern Cook.
In a small bowl, stir together the yogurt, cucumbers, scallions and half of the garlic. Cover and refrigerate.
In another small bowl, stir together lemon juice, oregano, and the remaining garlic. Put lemon juice mixture in a ziplock bag with the chicken and let marinate for 10 minutes.
Wrap pitas in tin foil and place in 350 degree oven for approximately 5 minutes. I just leave in the oven until the chicken is done cooking.
Heat oil in a large nonstick skillet over medium high heat. Add the chicken and cook until it is lightly browned on both sides and cooked through, about 10 to 15 minutes. **OR** Grill chicken breasts over open flame for about 4-5 minutes per side. I always grill my chicken and it turns out great. Transfer chicken to a cutting board and cut into thin 2-inch long strips.
Place a lettuce leaf and a quarter of the chicken on each pita bread. Top each with a tomato slice and some sliced red onions and a quarter of the yogurt mixture. Fold each pita around its filling and wrap each with foil to secure. Serve immediately with a side of the yogurt sauce for dipping.