Special treat for a special brunch or lunch.This is one of our family favourites. These are also great with a seafood filling. I you want to omit the mushrooms, replace wirh 1/2 cup frozen green peas.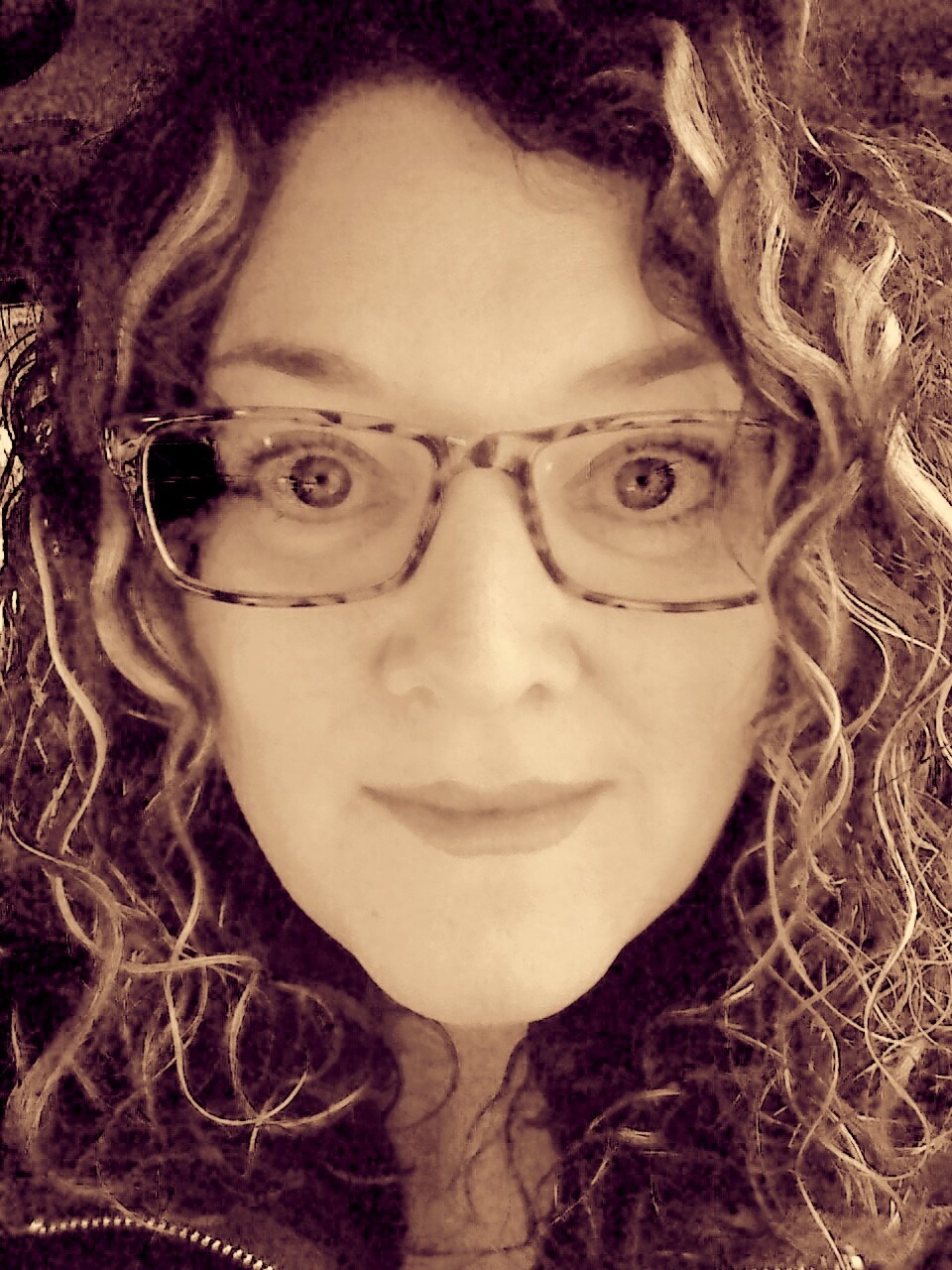 This was so yummy! Be sure to pick up your hot pan,pour the 1/4 cup of batter into it and swirl it around to spread it evenly until it won't swirl anymore. I didn't stack the crepes either,I filled them quickly as the next was cooking. The filling was so yummy,I didn't change a thing except to add more cheese. It is a bit time consuming so I would suggest making the filling up ahead of time,then at mealtime only have to make the crepes,fill them and pop them in the oven while you make a salad to go with.
Crepe

1

cup flour

1

pinch salt

2

eggs

2

cups milk

1

tablespoon oil

Mushroom and Chicken Filling

1

tablespoon butter

1

small onion, finely diced

1

cup mushroom, sliced

2

tablespoons flour
2 1⁄2 cups milk

2

cups chopped cooked chicken
1⁄2 cup grated swiss cheese
1⁄2 cup cream

2

tablespoons chopped parsley
salt and black pepper
Crêpes:.
Mix together the flour and salt in a large bowl.
Add the combined eggs and milk; gradually mixing into the flour with a whisk.
Continue to whisk until a smooth batter forms.
The recipe is best if you can leave the mixture to rest for 30 minutes before cooking.
Heat your pan to medium high. Add oil to your pan and wipe with on a scrunched up piece of paper towel. Set aside to use between each crepes.
Pour a small ladleful of batter (1/4 cup) into the hot pan and tilt the pan so that the batter spreads out evenly. Cook for a minute or two on each side or until lightly browned.
Use a knife & spatula to flip crêpes. Stack on a plate until ready to use;put a piece of wax paper in between each.(Can be frozen at this stage, wrapped tightly for up to 3 months.
Filling:.
Heat butter in small frying pan. Add onions and cook until just tender and translucent. Add mushrooms and cook until liquid has evaporated.
Stir in flour and cook, stirring one minute. Gradually add milk, stirring continuously; bring to a boil.
Remove from heat and set aside 1 cup of sauce for later.
Stir in chicken, half of the cheese, parsley and salt and pepper to taste. Cool 5 minutes before filling crepes with mixture.
To finish the stuffed crepes, lay a crêpe out on counter top. Place a couple of tablespoons of filling mixture along the centre and roll up to enclose.
Place in a sprayed baking dish, combine remaining cheese, 1 cup of sauce with cream and and spoon on the crepes before baking.
Bake in moderate 350* oven, about 30 minutes or until cheese is golden and bubbling.