Chicken Enchilada Pasta Soup
This soup doesn't take long and it's delicious. It's a Pillsbury Bake Off recipe.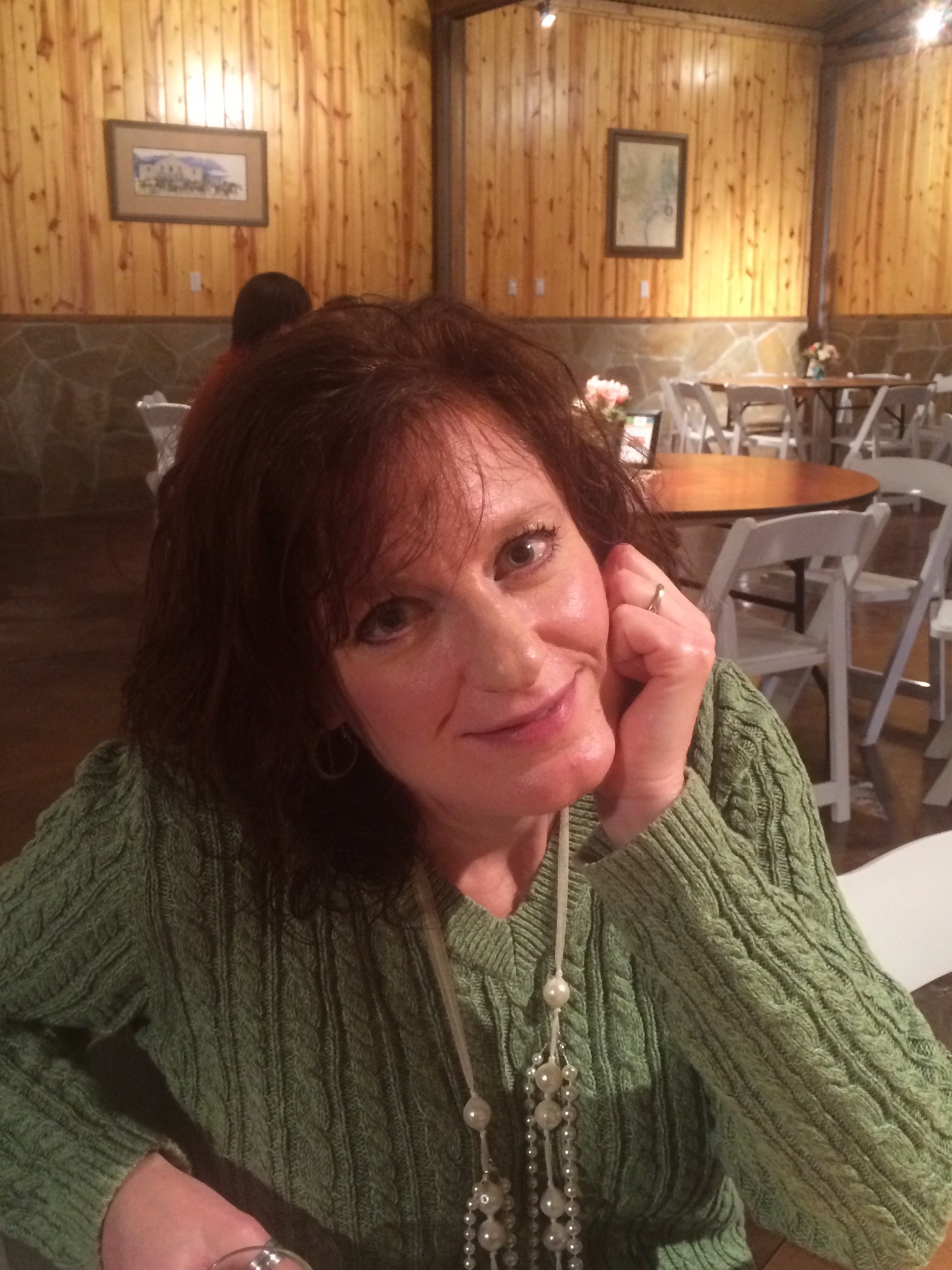 Very fast and very easy soup! I used homemade chicken stock that I de-fatted and had previously frozen for future use. Worked perfect here but I am sure you could also use store bought broth or stock with great results as well. I love the fact that I could use some leftover chicken as I always seem to have that now that we are an empty nest! The other items are pantry staples in my home (Texas) which made this a snap! Thanks for a great recipe that was flavorful but not over spicy. Made for *My Three Chefs*
In Dutch oven or large saucepan, combine broth, corn, enchilada sauce and chiles; mix well.
Bring to a boil over medium-high heat.
Add all remaining soup ingredients; mix well.
Reduce heat to low; simmer 8 minutes or until vermicelli is tender, stirring occasionally.
Ladle soup into individual bowls.
Garnish each serving with onion and cheese.