Chicken Cyril With a Tomato Basil Sauce
Italian seasoned chicken cooked in phyllo pastry with spinach, cashews and mozzarella, served with a light tomato basil sauce.... I just couldn't think what to call it, asked DH, and he said "Cyril". (It was 37 degrees and very humid, so this actually struck him as funny.) Hope you try it and enjoy!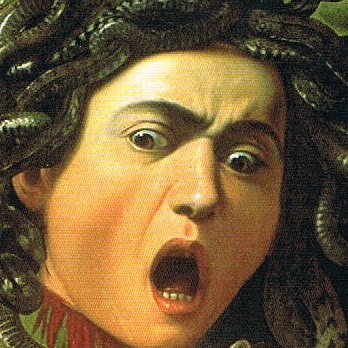 This was a very nice meal with an interesting combination of flavors. I made it exactly as directed. Next time though, I will pound the chicken flat and cut it into smaller pieces. Because I took the chicken straight out of the pkg and cooked it, the finished entrees were HUGE. Didn't leave much room for side dishes. Other than that, very elegant recipe, definitely one to impress company!
Pre-heat oven to 180C / 375°F
Mix seasoned breadcrumbs with Italian seasoning in a shallow bowl; dip chicken into beaten egg, then into breadcrumb mixture, thoroughly coating
Heat olive oil in frying pan; cook chicken, around 7 -10 minutes depending on breast thickness; set aside on paper towel
Return pan to heat; lightly toast chopped cashews and toss through spinach til wilted; put cashew-spinach mix in a bowl and stir through mozzarella
Mix melted butter and minced garlic together
Spread out two sheets of phyllo on top of each other, brush with melted butter, fold in half
Now place one of the chicken breast halves on phyllo, top with half cashew-spinach-cheese mixture, roll up to form a parcel, brush with butter mixture again
Place in greased oven tray; repeat with other breast half, cook in pre-heated oven for 20 minutes or til browned
Meanwhile, make the tomato-basil sauce: In same pan (no need to clean!), pour diced tomatoes, white wine, garlic and seasoning, bring to the boil then simmer 15 minutes, stirring occasionally
Stir though cream and shredded basil leaves and heat through for 5 minutes; season with salt and pepper as desired
Serve over phyllo chicken with a side of veggies!