FLKeysJen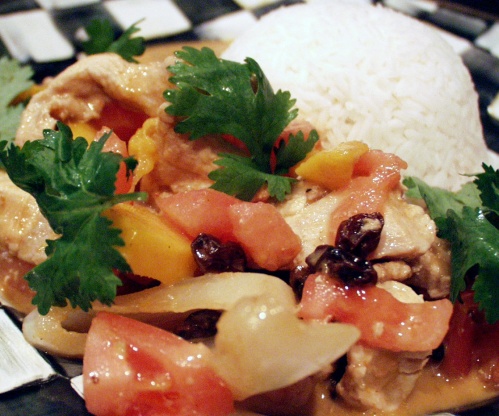 This is a wonderful and easy every day meal. Serve with sticky rice.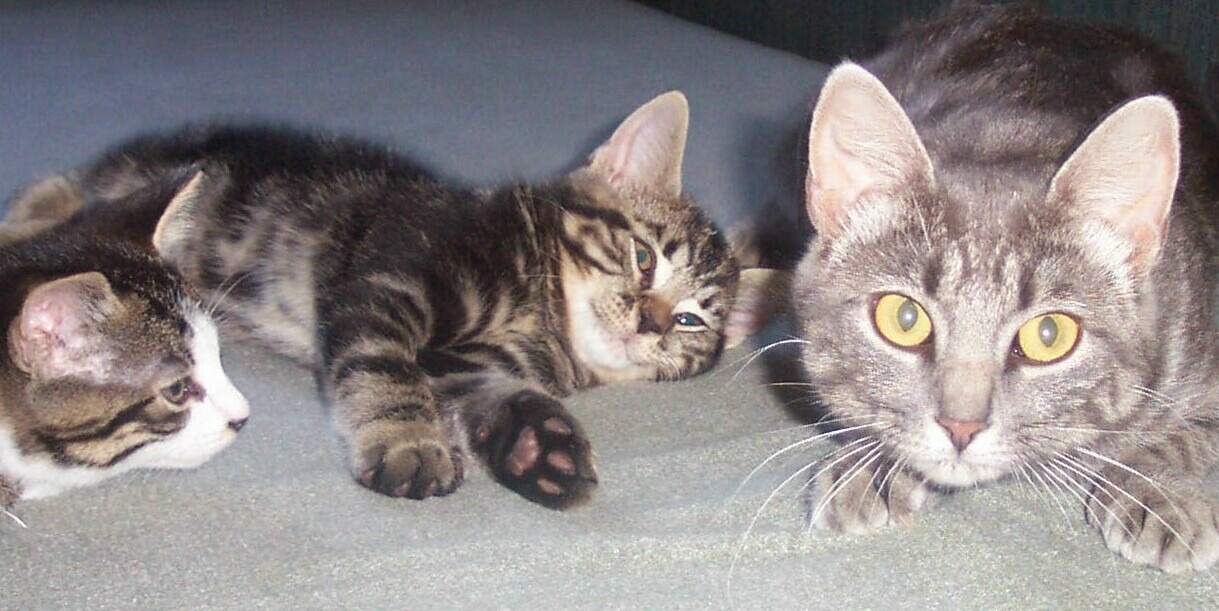 We really enjoyed this fruity curry Deantini. Made exactly as written using Thai red curry paste and the optional cayenne pepper. I did use more than 1/4 tsp as my dh enjoys his curry really spicy. This was so good, the raisins were a interesting touch. Love the different levels of flavor produced in this dish. Wouldn't change a thing about this recipe. Thanks so much for sharing this quick and easy to make dish that I will make again.
Season chicken with salt and pepper
Heat oil in a deep pan or pot and brown chicken pieces, remove.
Add onion and garlic to pan and cook over medium heat for approx 3 minute
Stir in curry paste and cayenne pepper, stir 1 minute.
Add coconut milk and return chicken to pan. Reduce heat to medium-low and let simmer for 25 min, stir often.
Add tomatoes, mango and raisins and stir for 5 min.
Sprinkle with cilantro before serving.