Chicken Curry With Cashews
Bayhill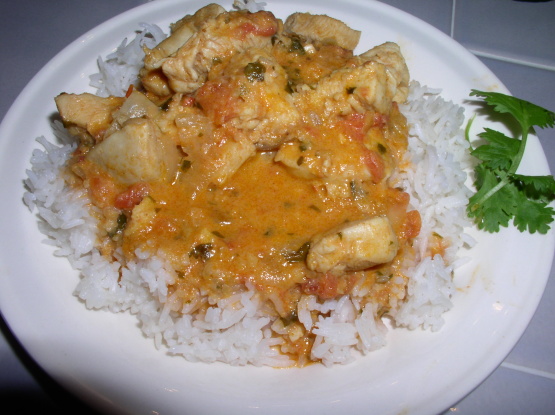 The smell of this simmering on the stove is insane.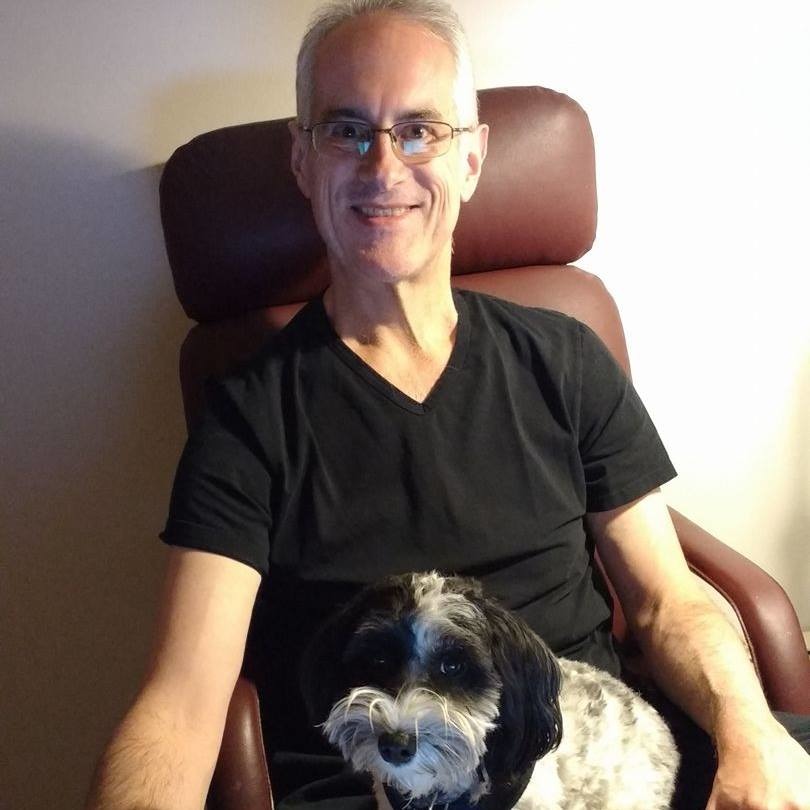 Top Review by Jim C.
Perfect! An easy curry that's worthy of the finest Indian restaurants. We didn't have cashews so I used almonds, which worked very well.
Heat butter in a 5- to 6-quart wide heavy pot over moderately low heat until foam subsides, then cook onions, garlic, and ginger, stirring, until softened, about 5 minutes.
Add curry powder, salt, cumin, and cayenne and cook, stirring, 2 minutes.
Add chicken and cook, stirring to coat, 3 minutes.
Add tomatoes, including juice, and cilantro and bring to a simmer, then cover and simmer gently, stirring occasionally, until chicken is cooked through, about 30 minutes.
Just before serving:.
Pulse cashews in a food processor or electric coffee/spice grinder until very finely ground, then add to curry along with coconut milk and simmer gently, uncovered, stirring, until sauce is thickened, about 5 minutes.