Chef floWer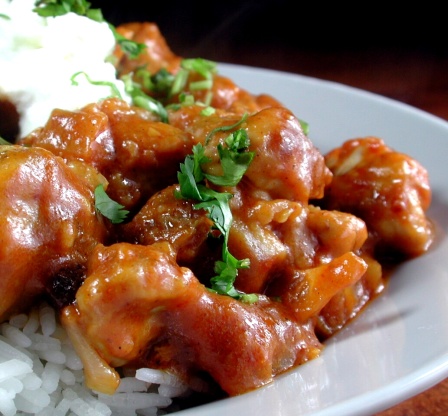 Watch out or you might get pulled over for a speeding ticket in the kitchen! Ready in 20 minutes. :)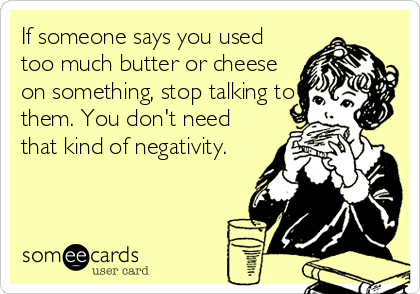 Delicious! After reading through several recipes for chicken curry, I decided to try this one based on what I already had in the pantry. The modifications I made were to omit the raisins, and to double the cayenne and curry powder as other reviewers suggested. Additionally, I didn't have yogurt on hand so I substituted sour cream and it worked just fine. DH and I ate this dish served over rice and both agree that it was a success. Thanks for such a great recipe!
Mix together flour, salt and cayenne pepper in a plastic bag; add chicken in small batches, shaking to coat.
Heat oil in a large skillet over medium-high heat.
Add chicken and cook until lightly browned; then add curry powder and toss to coat.
Remove from pan.
Add onion and garlic to pan, adding a little more oil if necessary, and cook for 2 minutes, then add broth, raisins, and tomato paste.
Return chicken to pan and simmer uncovered for 8 minutes or until chicken is cooked through and sauce has thickened.
Garnish with cilantro and a dollop of yogurt.
Serve with quick cooking minute rice, if desired.