This is one of my favorites. Leftovers freeze well. Adjust the "heat" to your taste, but we like it a little spicier.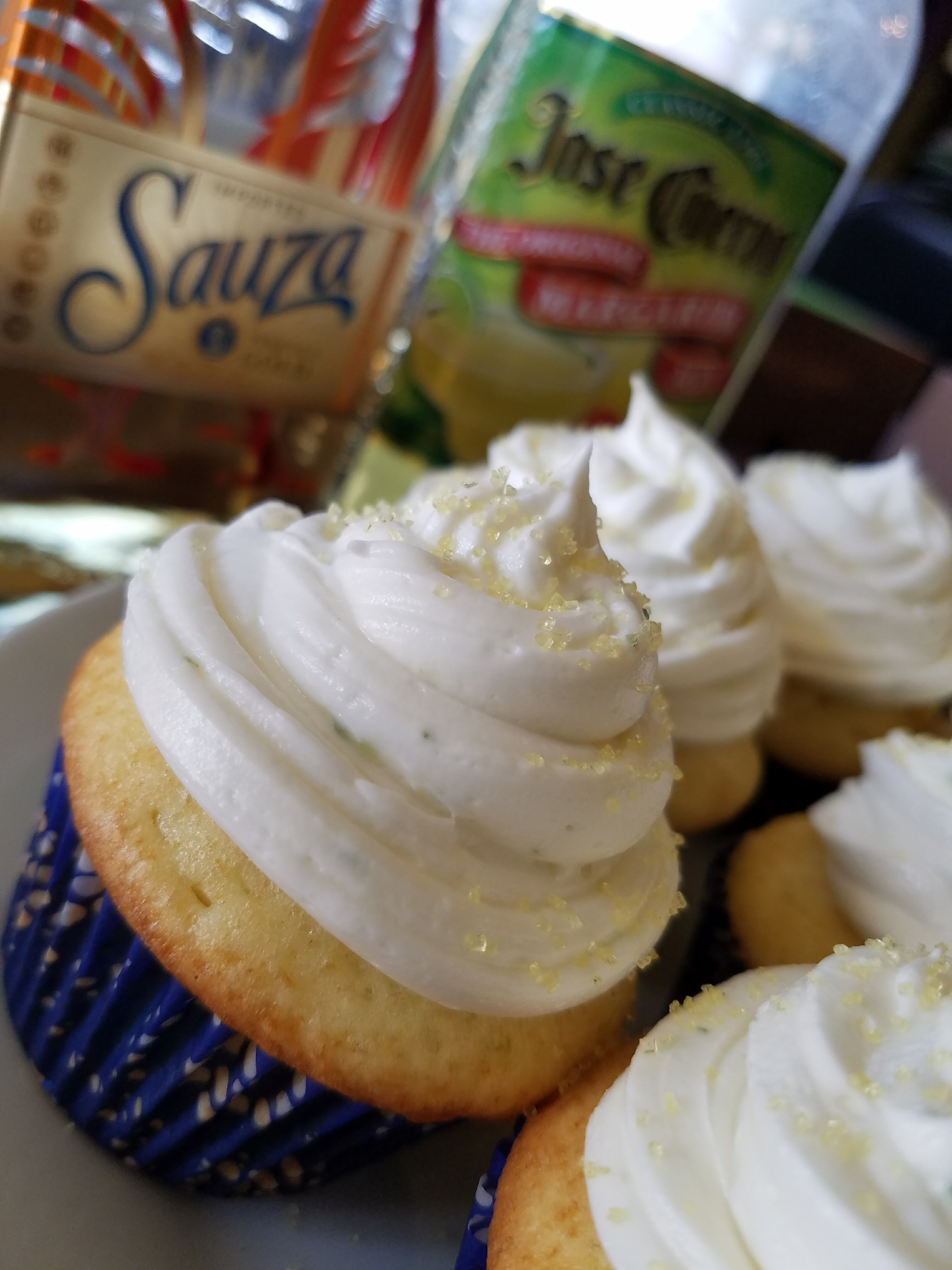 This is a good recipe but has waaayyy too much oil!. Maybe I'm just not familiar with how to make a good roux! I do a healthier version and saute the vegetables with garlic infused olive-oil and use cornstarch and water as a thickener. The end flavors are actually very similar without the excess oiliness. I also use red pepper flakes instead of hot sauce. In the interest of time, I cut up to semi-frozen chicken breasts. They were completely cooked by the time it was done simmering...and no dry chicken!
In a large deep skillet, combine the flour and oil until smooth.
Cook and stir over medium heat until flour is a rich golden brown.
Add the onion, celery, green pepper, and garlic.
Cook until the vegetables are tender, about 5 minutes.
Stir in the tomatoes, tomato paste, bay leaf, hot pepper sauce,worcestershire sauce,salt, and pepper.
Cover and simmer 40-45 minutes. Stirring occasionally. Add a little water if sauce is too thick.
Add cooked chicken and simmer 5-10 minutes more.
Discard Bay Leaf.
Serve over rice, with a cool salad, and crusty bread.