I found this recipe somewhere on the internet and have had it for many years. The woman who posted this said that her son worked at the Diamond Run Golf Club (I have no idea where that is) and that when he made this, he couldn't make enough of it. I have revised the recipe somewhat because the original post was for 20 servings, and had no herbs/spices listed. I have included seasonings that are ones that I have enjoyed in this easy soup.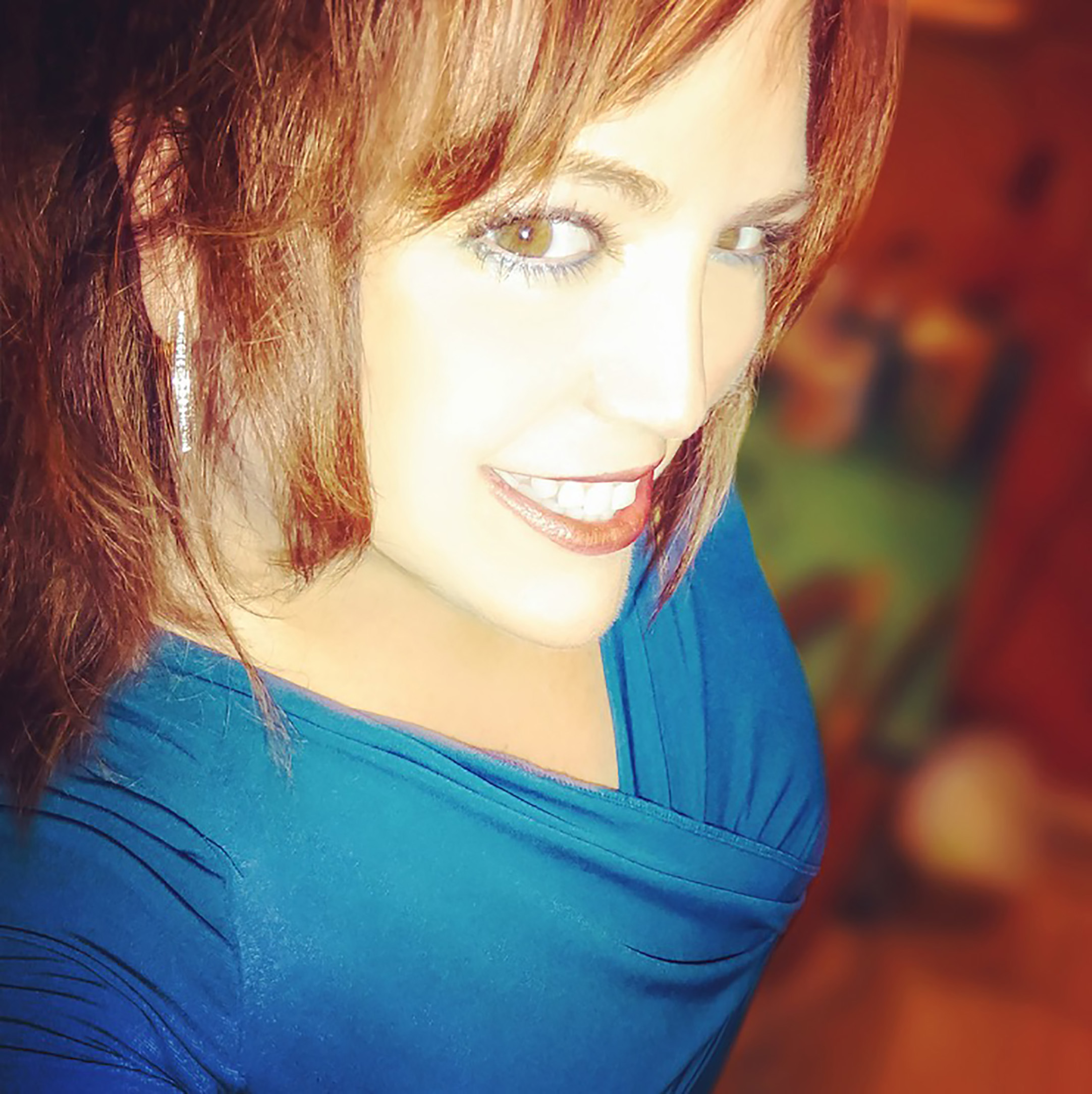 This is really good soup! I think the ham, cheese and spices added give this soup a wonderful flavor. I made it exactly as stated except I sauteed some sliced mushrooms I wanted to use up. Delicious! I will make again.
Saute the chicken cubes in a little oil until they are lightly browned.
In large stock pot place broth, ham, chicken, celery, onion, and bring to boil.
In medium pot place heavy cream and swiss cheese; heat until cheese is melted.
Add cheese mixture to the large pot and add salt and pepper to taste.
Mix cornstarch with water. Add about half of it to the soup to thicken it, then add more until the consistency is what you want.
Bring to a boil; then serve.
Garnish with additional grated Swiss cheese, if desired.