This is an amazing fix for Chinese. Chicken, vegetables, and noodles in a delicious garlicy sauce. (Flavored with the delicious All-Purpose stir-fry sauce!) Feel free to add some mushrooms or broccoli.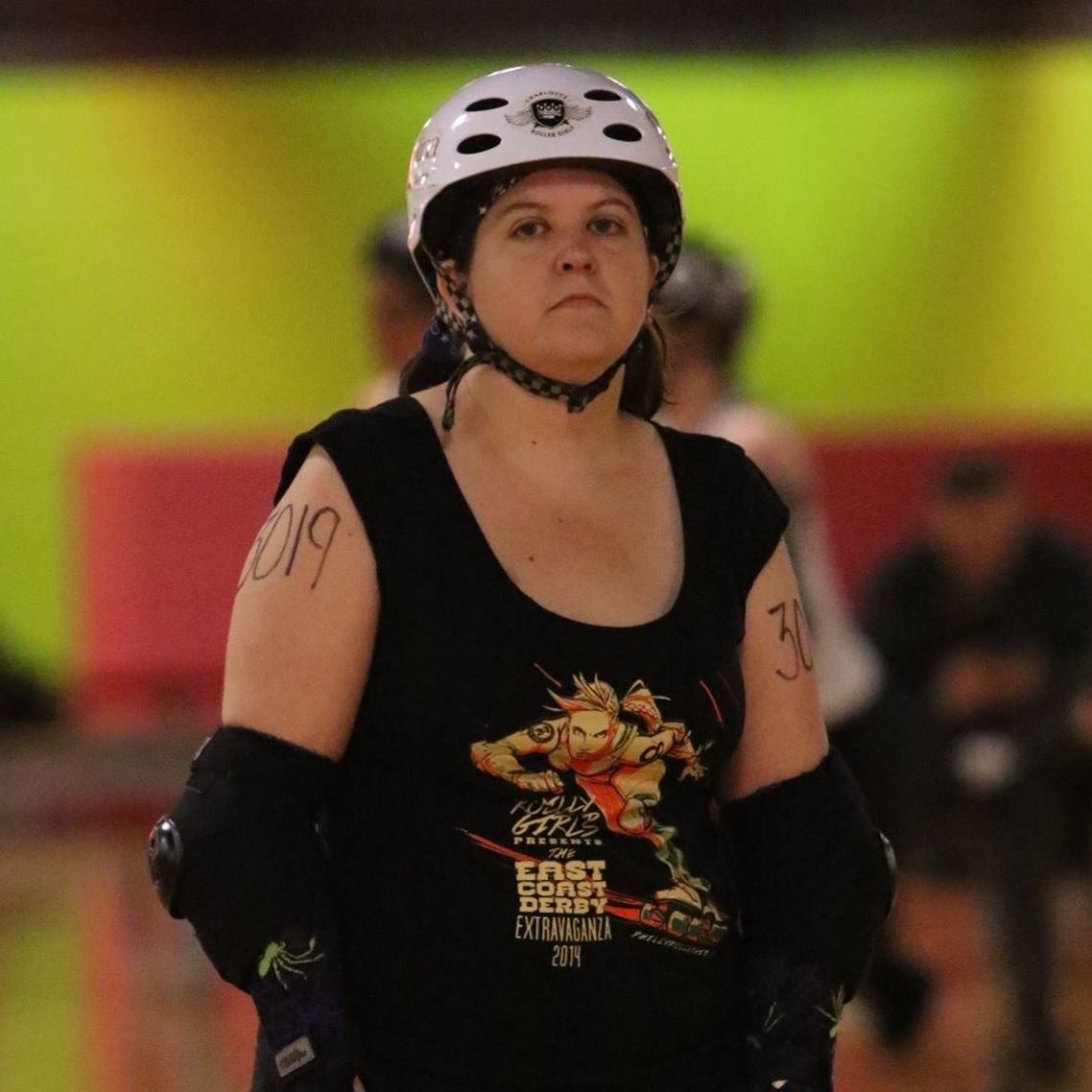 You really would need a LARGE wok to complete this recipe. I made most of it in my 6 qt saucepan after using it to cook the spaghetti. I used La Choy Garlic Ginger stir fry sauce (2 12-oz. bottles) plus a little bit of water. The flavor was pretty good. I did get a couple of bites that had too much ginger, but I did not measure the ginger carefully or mince it small enough so that could be why. If I were to make this again I would use Recipe #87748 for the stir-fry sauce and would use Chinese noodles or rice noodles instead of spaghetti (only because my husband complains when I use Italian noodles in Asian dishes!).
Prepare pasta according to package directions, for minimum time.
Heat oil in large wok over high heat.
Add chicken; stir-fry until no pink is visible, roughly four minutes. remove with slotted spoon.
Add garlic, ginger, onion, scallions, carrots, and celery; stir-fry until softened, roughly five minutes.
Add cabbage; stir-fry on to two minutes, or just until wilting begins.
Add back chicken, water chestnuts, noodles, and sauce; stir-fry until heated through.
*Note: I used All-purpose Stir-Fry Sauce(Number 87748) for this.