Chicken & Chorizo Spanish Enchiladas
Recipe adapted from Rachael Ray on foodnetwork.com. BF is still talking about it a week later!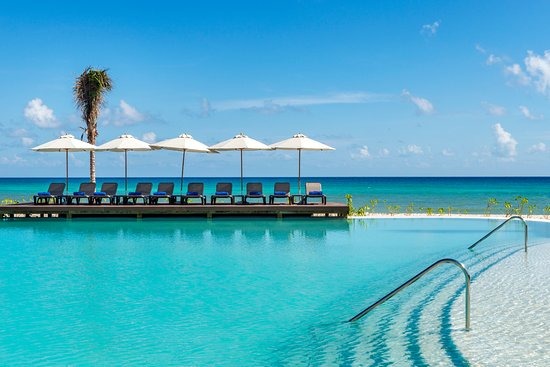 We loved the flavor of the Spanish chorizo. I made half a recipe but forgot to halve the amount of chicken. No worries this was still delicious. Some of tortillas were too stiff to fold well so I would be more careful when charring them . The only change I would make is to put more of the cheese inside or wait to sprinkle the cheese on the outside since it was quite crusty. Thanks for sharing! Made for Spring PAC 2014.
Brown the chorizo in a large skillet; remove with a slotted spoon and drain on paper towels. Reserve two tablespoons grease from the pan and add bell peppers. Saute until browned and softened, about five minutes.
To the pan, add 2 tablespoons olive oil. Add the garlic, chiles, bay leaf, onions, paprika, cinnamon and salt and pepper. Cook to soften, about 6 to 7 minutes. Add the chicken stock, tomatoes, tomato sauce and simmer to thicken the sauce, about 15 minutes.
Pour about one-third to one-half of the sauce into a large casserole dish.
Combine the cooled down chorizo with the chicken and half the cheese. Wrap the filling inside the charred tortillas and arrange in a casserole dish, cover with the remaining sauce and cheese.
To serve, preheat the oven to 400 degrees F. Bake the enchiladas funtil hot through and brown and bubbly, 35 to 45 minutes.