Chicken, Chorizo and Tortilla Stoup (Stew-Like Soup)
Another recipe courtesy Rachael Ray. I haven't tried this one either, but it looks really yummy!!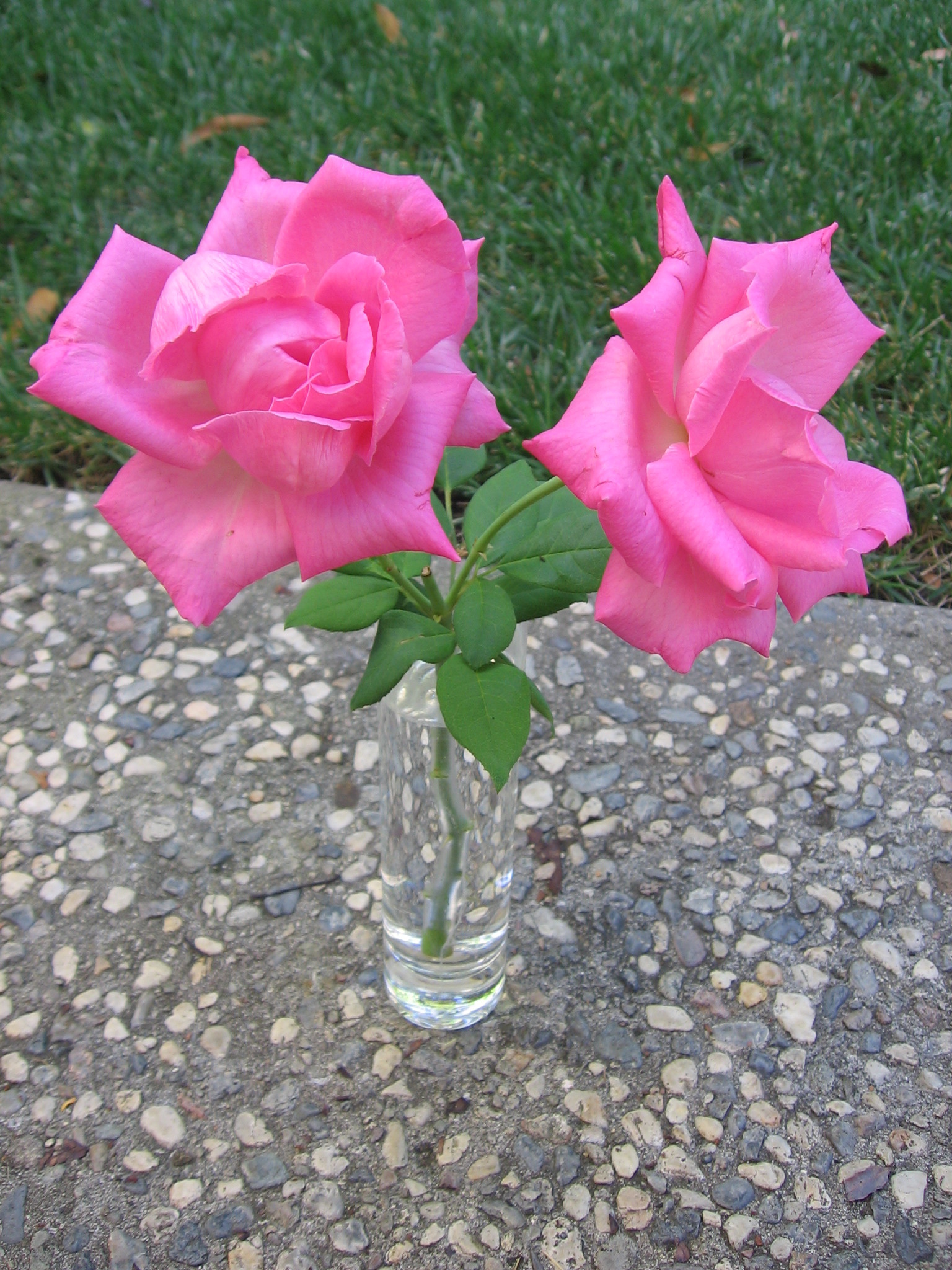 Top Review by Maito
Very good soup, the combination of chorizo, tomatoes and potatoes is really yummy. I left the chicken out, since it would have been too much meat for us. I used 3/4 of the chorizo and skipped the hot sauce, since the chorizo we get is pretty spicy. I also used just a half tablespoon of oil and a lot less of the chips/cheese, just sprinkled on top. This did serve 4 people for a meal. Very enjoyable!
Preheat medium soup pot over medium-high heat.
Chop tenders into bite-size pieces. Wash up, then season chicken with salt and pepper.
Dice chorizo.
Add EVOO and chicken to the pot. Lightly brown chicken 2 minutes, then add chorizo and garlic.
Cook another 2-3 minutes, then add peppers, onions and potatoes.
Cook 5 minutes, then stir in tomatoes, kidney beans and hot sauce.
Add chicken stock and bring soup to a bubble.
Preheat broiler.
Reduce heat and simmer until potatoes are tender (10-12 minutes).
Ladle soup into shallow bowls and top each bowl with a generous handful of crushed tortillas and cheese. Melt cheese under hot broiler.
Garnish with scallions and herbs.