Wonderful casserole that is so easy to make.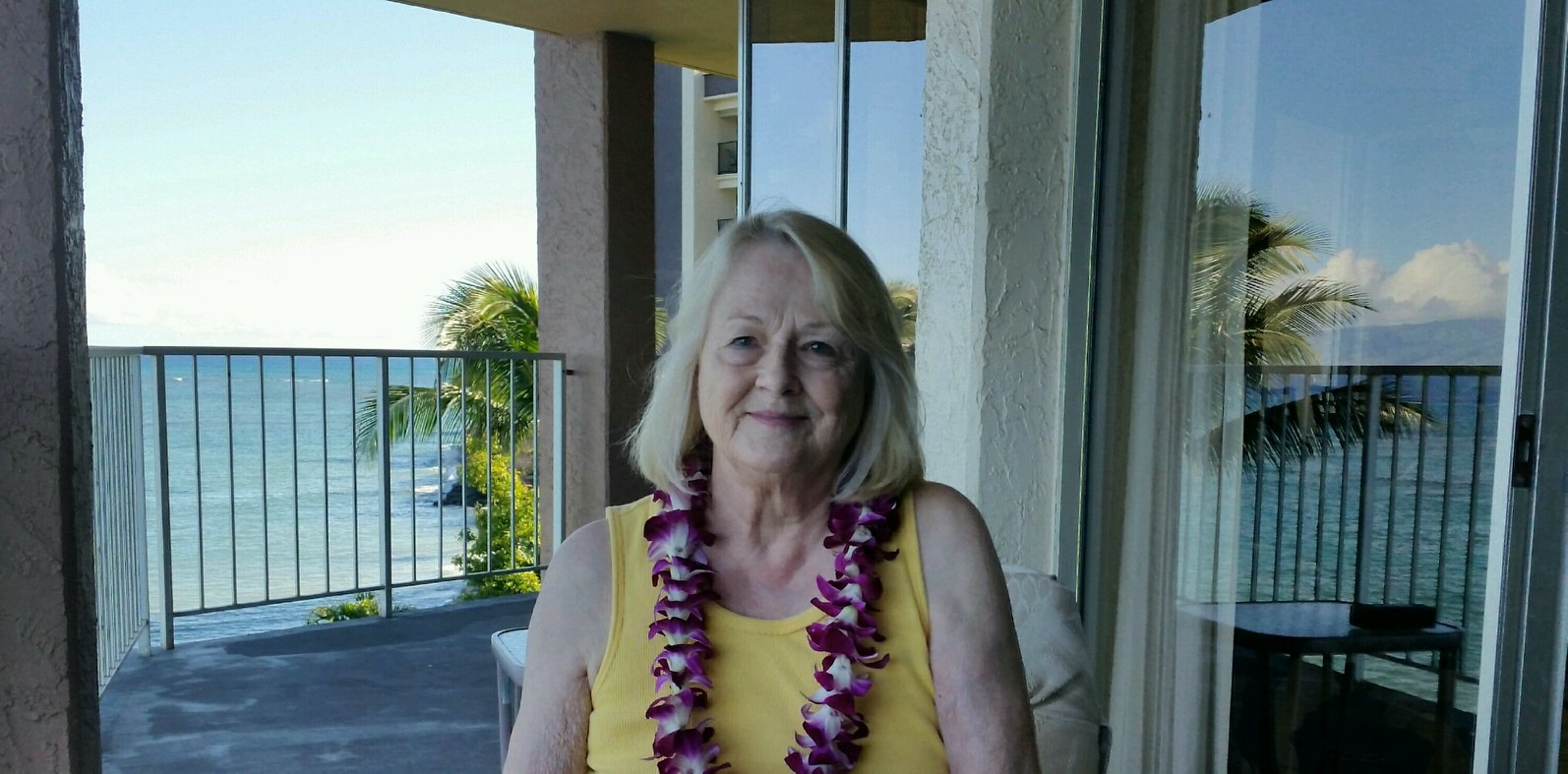 This is what I call hearty, comfort food. Really, this was easy to put together and a short cooking time. The flavors all complimented each other. I loved this country style dish. You did it again, Nez! You have the best collection of recipes, hands down! Thanks so much for posting this one.
Mix sour cream,half and half, onions, chilis, salt and pepper.
Stir in potatoes, chicken and 2 cups of the cheese.
Pour into greased 13x9 baking dish.
Bake, uncovered, at 350° for 1 hour 15 minutes.
Sprinkle with remaining cheese before serving.