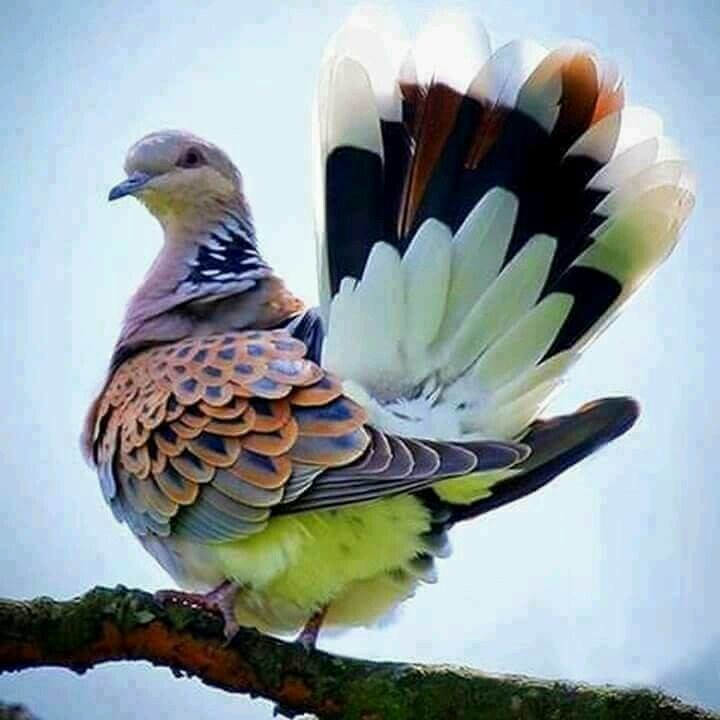 I felt that without any more water or broth added, that the tomato paste was a little overwhelming. IIt would nake a five star recipe with some tweaking , less paste, and a little cummin added would be nice. The heat in the recipe came from the crushed chile flakes, but should come from other spices also in my opinion.
Brown ground chicken in skillet and set aside.
Drain fat.
Add oil to Dutch oven or pot.
Heat to high.
Sauté onion 3 minutes.
Add red and green peppers, celery and garlic, continue to sauté for 3 minutes.
Add the tomatoes paste and heat 1-2 minutes , stirring continuously.
Pour a little chicken broth or water into pan to deglaze it.
Mix the ground chicken with the vegetable mixture and add the tomatoes with their juice, beans, and chili powder and crushed.
Simmer uncovered until chili reaches your preferred consistency and cover and cook for 2-3 hours .
Add black pepper and adjust seasonings to taste.