A great easy and wonderful casserole. Just add a salad an you have a wonderful dinner.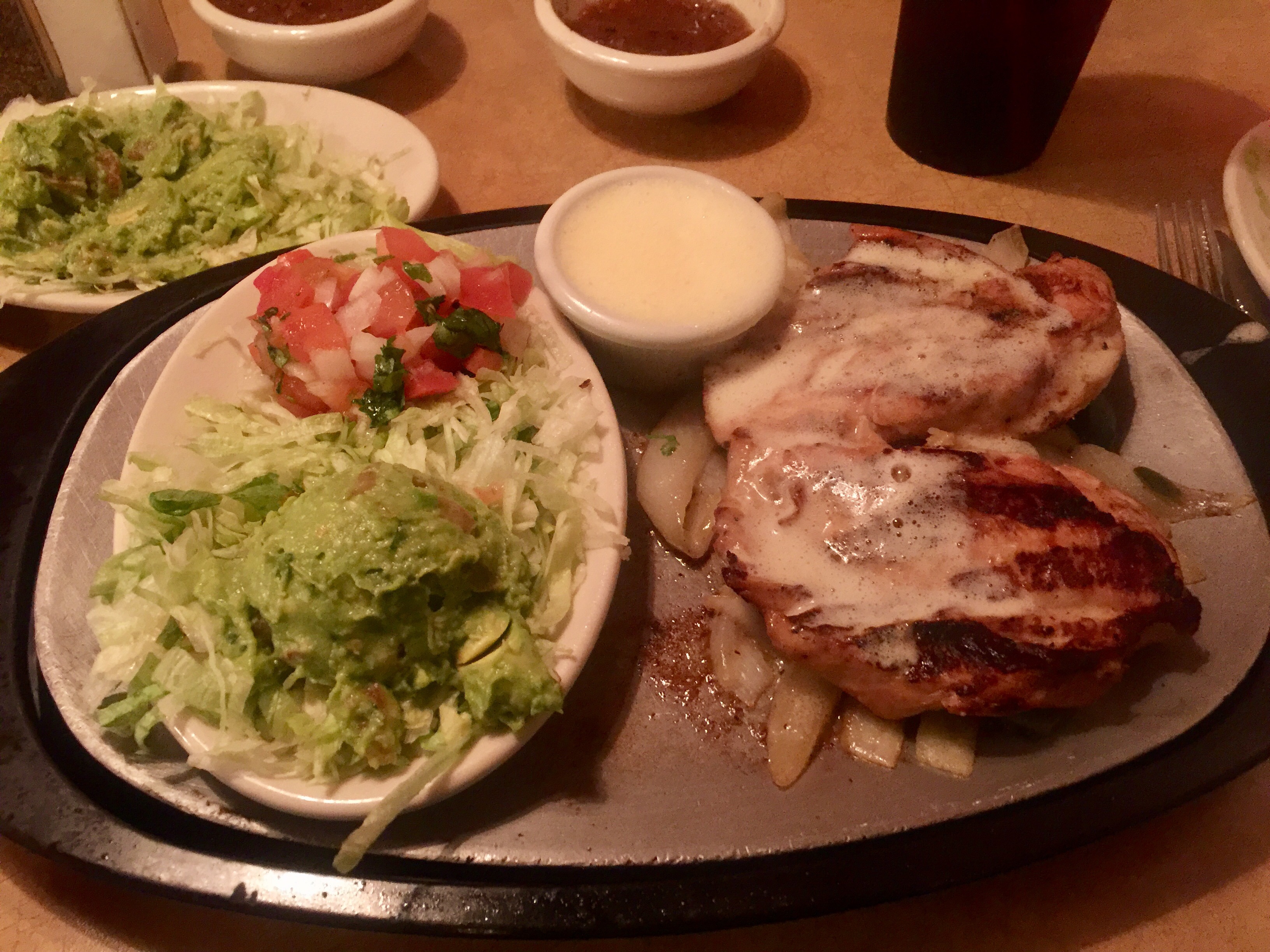 EXCELLENT! My family absolutely devoured this casserole! So easy to make!! Our 5 year-old son is the most finickiest eater and he was asking for seconds and thirds! Thank you for posting a great recipe! I will definitely make this again adn again! A+++++ :)
Stew chicken in water until tender.
Remove from broth.
Remove chicken from bone and cut into pieces.
Line a 7x11 buttered casserole with pieces.
Mix soup an sour cream, pour over chicken.
Crush crackers,sprinkle over soup mixture.
Melt margarine and pour over top of casserole.
Bake at 350 oven for 30-40 minutes until bubbly.
NOTE: You can use just 1 stick for margarine.
And it will work out just fine.