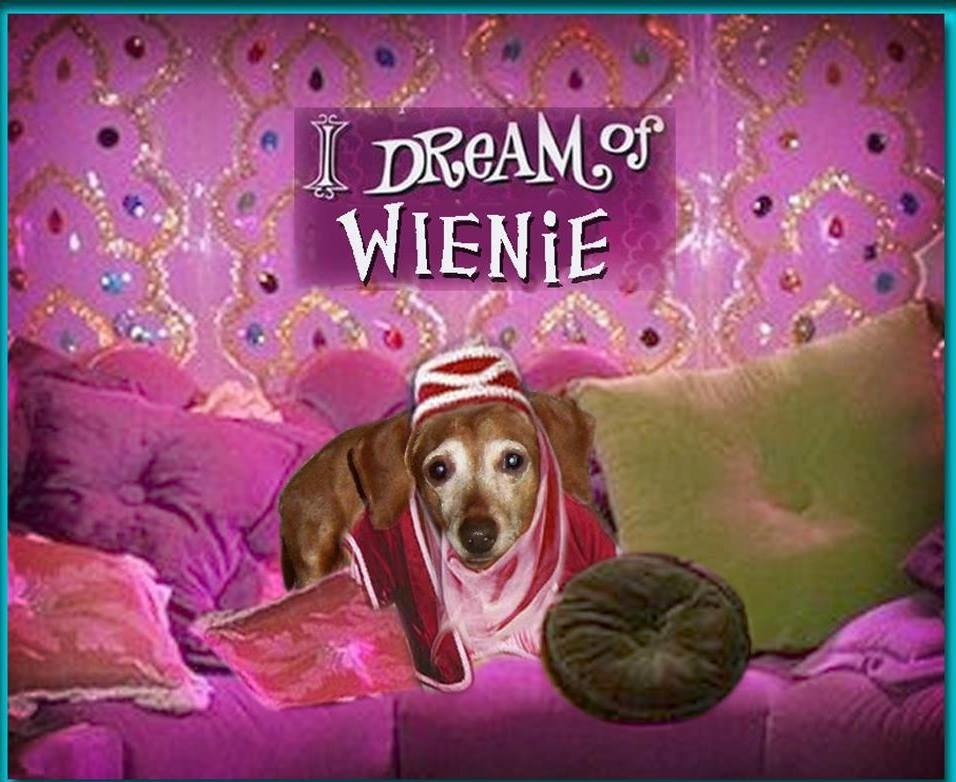 Oh my goodness! Comfort food! I love swiss cheese, so I knd of figured I'd love this. The texture is creamy and moist.... not "stringy" as you may expect with melted swiss cheese. It's soft with the occassional crunch of celery. I covered it for the first 45 minutes and uncovered it during the last 15 minutes. This is going to be my #1 go-to recipe for leftover chicken. Thanx for sharing this!
Combine all ingredients, reserving crackers for topping.
Place in shallow.
greased baking dish.
Top with crackers.
Bake at 400° for one hour.