3 Reviews
With all the work that went into this recipe (which is more than 1 hour btw), we felt it was quite bland overall. We couldn't quite figure out what it was missing, but definitely something. Additionally we brought what was left to Buddha's mom, who doesn't like spicy foods, found this very good. So I guess it just depends on your individual taste. Buddha and I thought about it since, and we may try this once more, but use chicken grilled with spices, then proceed as directed.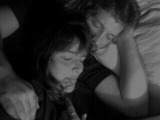 Excellent Recipe I did it for New Year and I had good reviews from my Family!!!!thanks Food.com
I have to agree with 2Bleu on this...it was quite a bit of work(which I don't mind) but the payoff was less than spectacular. Don't get me wrong, I gobbled it up, but I can't say that I would want to put the effort into making it again. I did particularily like the sauce portion and am trying to think of another way to utilize it in the future.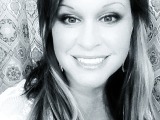 Chicken Cannelloni