This looks like a simple lunch that I hope to try soon.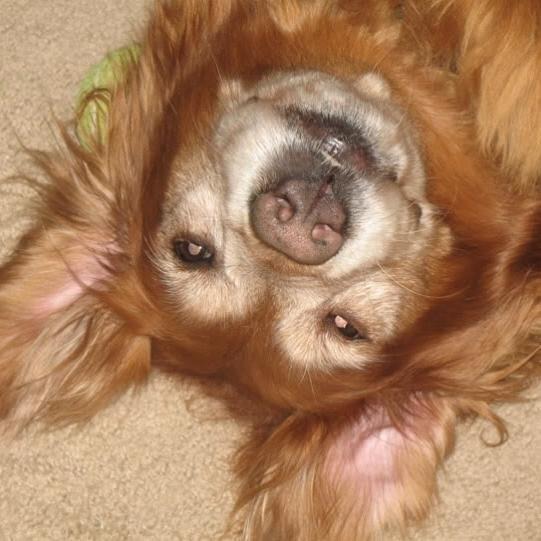 Delicious! Super easy to make! I used Purdue precooked honey roasted chicken strips and basil and sun dried tomato whole wheat tortilla wraps. I also omitted the tomatoes. We had them for lunch today and both of us were impressed! Thanks for posting! Made for the Diabetic Pool Party tag.
Cut the chicken into strips and place into a medium-sized bowl then season with the salt and pepper.
Add the lettuce, tomatoes, 1/4 cup of dressing and toss to combine.
Divide the filling between the tortillas, placing the filling on the bottom quarter.
Add the cheese and freshly ground pepper.
Fold the bottom flap up over the filling then fold the two sides in towards the center, overlapping slightly.
Serve with additional Caesar dressing.