Chicken Cacciatore Ww Style (Crock Pot)
We really enjoyed this filling soup -- but it would probably be delicious over pasta too. If following WW flex plan it is only 4 points/serving. Recipe source: Weight Watchers Best Eats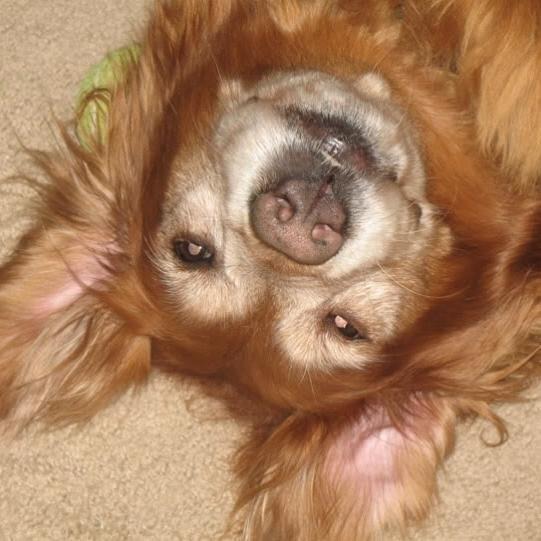 Yum! This is true comfort food! Great for a cool Fall rainy day. I only had bone in chicken thighs, but it truly was melt in your mouth chicken. I also added some freeze dried basil and I substituted the green bell pepper with a red. I served it over low carb rice and whole grain mixture. NOTE: My photos are from the second night as my crock pot was filled to the top on the first night.
Place all ingredients in crock pot.
Cover and cook on low for 6-8 hours (or on high for 5-6 hours) or until vegetables are tender.