p.winkel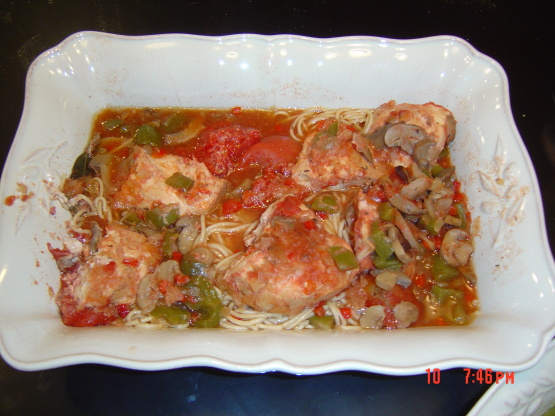 Crock Pot Chicken Breast Cacciatore. Source: www.justcrockpotrecipes.com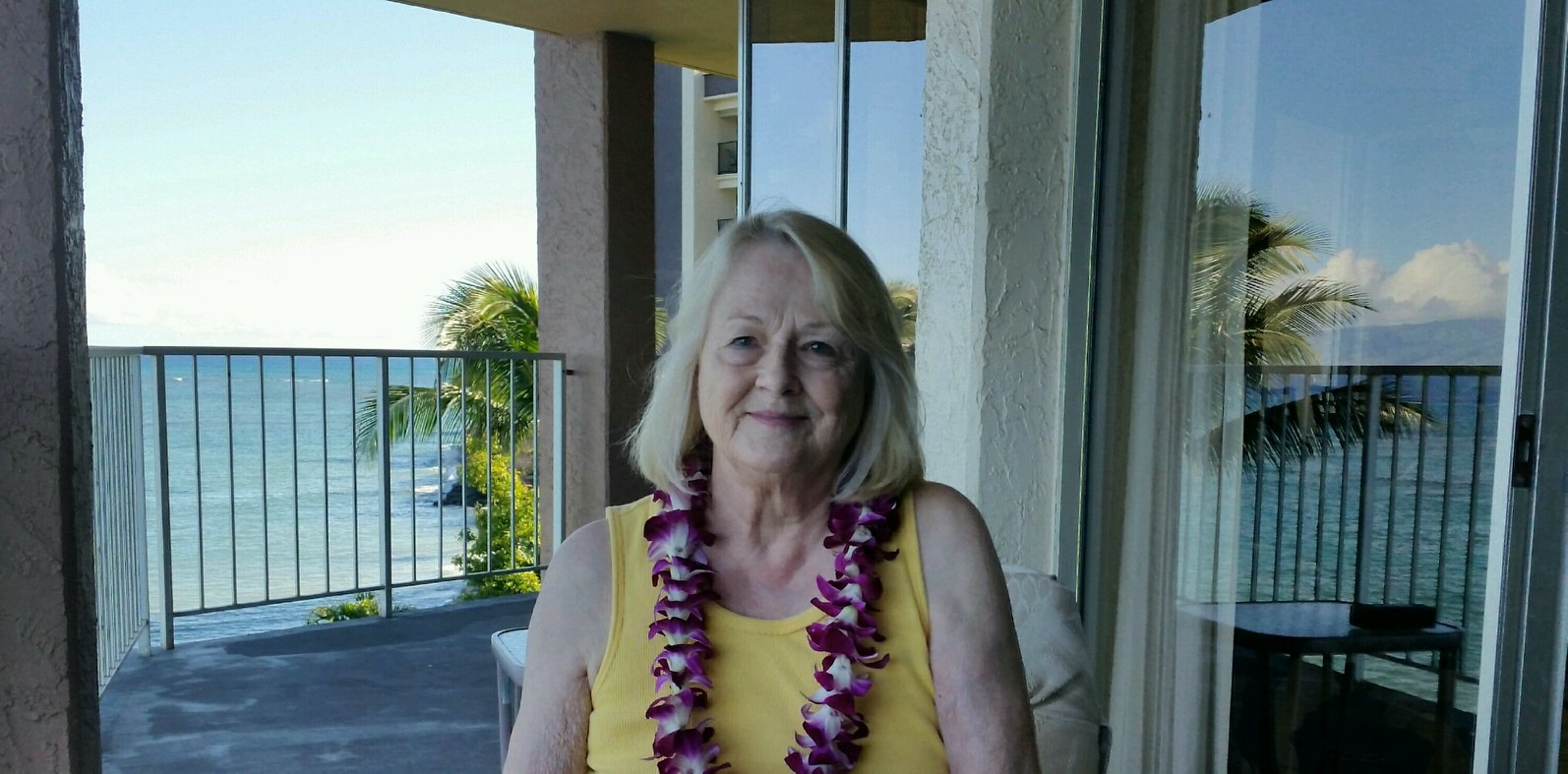 I love to use the crockpot, and this was just the dish I love to make. It was put together in a flash, turned on, and voilà, a wonderful dinner. I only cooked it 7 hours, just to make sure the chicken breasts didnt dry out too much. Served with a green salad, and garlic toast. Truly a good crockpot recipe.
Halve chicken breasts.
Chop pepper.
Wash well, and pat dry.
Combine ingredients in Crockpot.
Add chicken pieces, pushing down into liquid to thoroughly moisten and coat.
Cover and cook on Low setting for 7 to 9 hours.