A great way to use a whole or leftover rotisserie chicken. The addition of cheese-garlic and semi soft garlic herb cheese and sun dried tomatoes enhances the chicken and broccoli. Found in BetterHome & Gardens.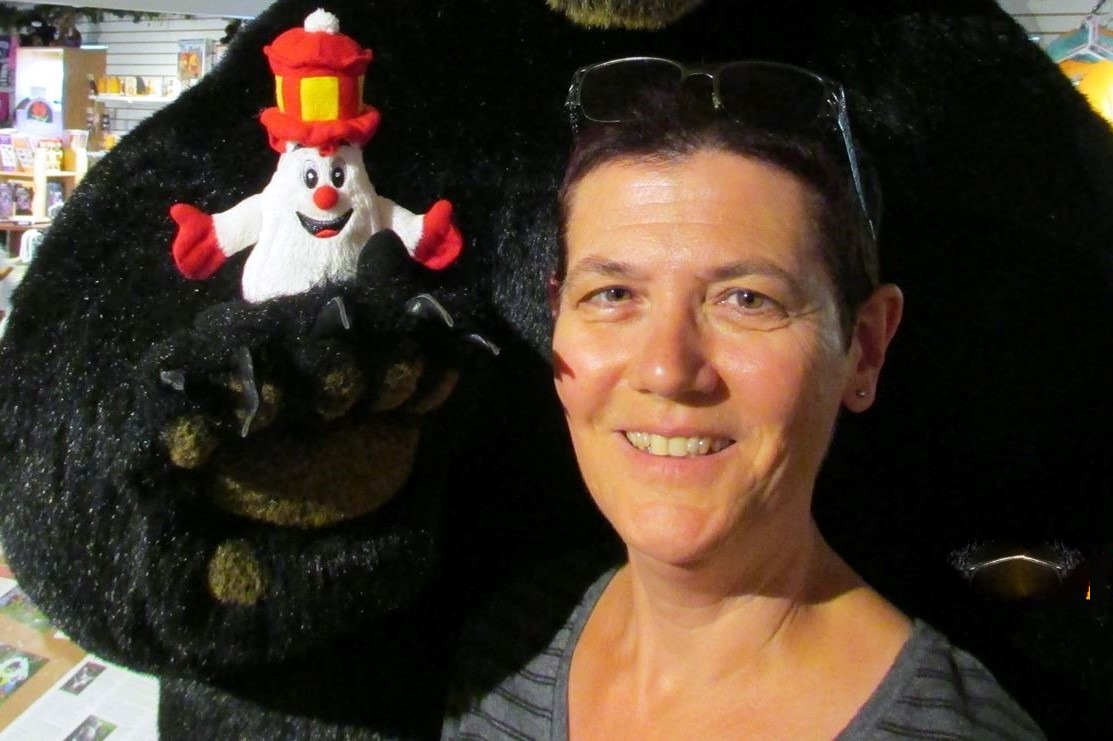 High marks for speed of assembly, but we found that it was lacking in some kind of seasoning. Perhaps a bit of garlic? I used a whole grain pasta to boost the nutrition value a bit and I added a little more milk for the sauce. Made for Everyday Holiday tag game. :)
In a large saucepan, cook pasta, add broccoli during last 3 minute of cooking time, when al dente remove, drain. pasta and broccoli.
While pasta is cooking, remove meat from chicken, coarsely chop.
In the same pan you cooked the pasta, combine cheese, milk and tomatoes; cook until cheese begins to melt.
Add pasta and chicken, heat thoroughly, season with fresh ground pepper; add parsley right before removing from heat.
If the mixture needs to be thinned, add a tad more milk.
Serve with Parmesan cheese or Parmigiano Reggiano Cheese if desired.