Chicken & Broccoli Casserole
Prepare this casserole in advance , wrap tightly, and freeze for up to 3 months. Just defrost in the fridge overnight and bake the next day at 375 degrees for 30 minutes or so.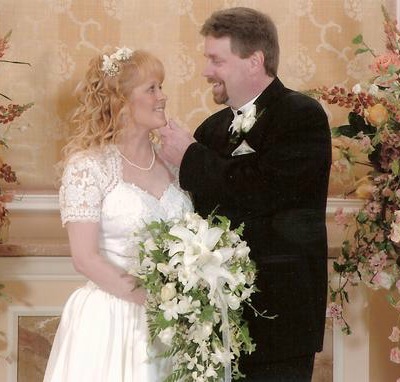 This was THE BEST chicken/broccoli/noodle casserole I've ever made or eaten!Muenster cheese is one my favorites, so just had to try it, and so glad I did!! I made just a few very minor changes due to what I had on hand. Went to fill my 3/4 measuring cup with milk, and ran out about halfway! So filled it the rest of the way with heavy cream. Used a shallot instead of an onion, and chicken boullion instead of broth. (Still added more salt, though.) Used 2 whole chicken breasts, diced and cooked, added 1 small can of mushrooms (drained), and added parsley to the top for extra color. It was HEAVEN!!! (Baked at 350 for 23 minutes.) What a keeper!! Thanks so much!! :) Made for the ZWT4
Preheat oven to 400 degrees.
Grease a medium sized casserole dish, set aside.
Saute onion in butter for about 3 minutes.
Mix in flour.
Gradually stir in broth, combining well.
Gradually add milk to the saucepan, and cook stirring constantly until thickened, about 5 minutes.
Stir in salt and pepper.
Remove from heat.
Bring 2 quarts of water to a boil.
Add egg noodles, and cook for 6 minutes.
Drain noodles well.
Spread noodles in the prepared baking dish.
Place chicken and broccoli over noodles.
Pour the sauce over the chicken and broccoli.
Sprinkle the cheese over the top.
Bake for 20 minutes, or until the cheese is nicely melted.