Chicken Breasts With Maple-Whiskey Glaze
loof751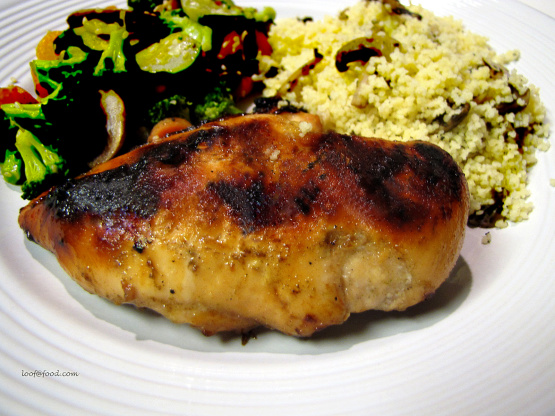 These can be grilled or broiled. Cook time does not include marinating time.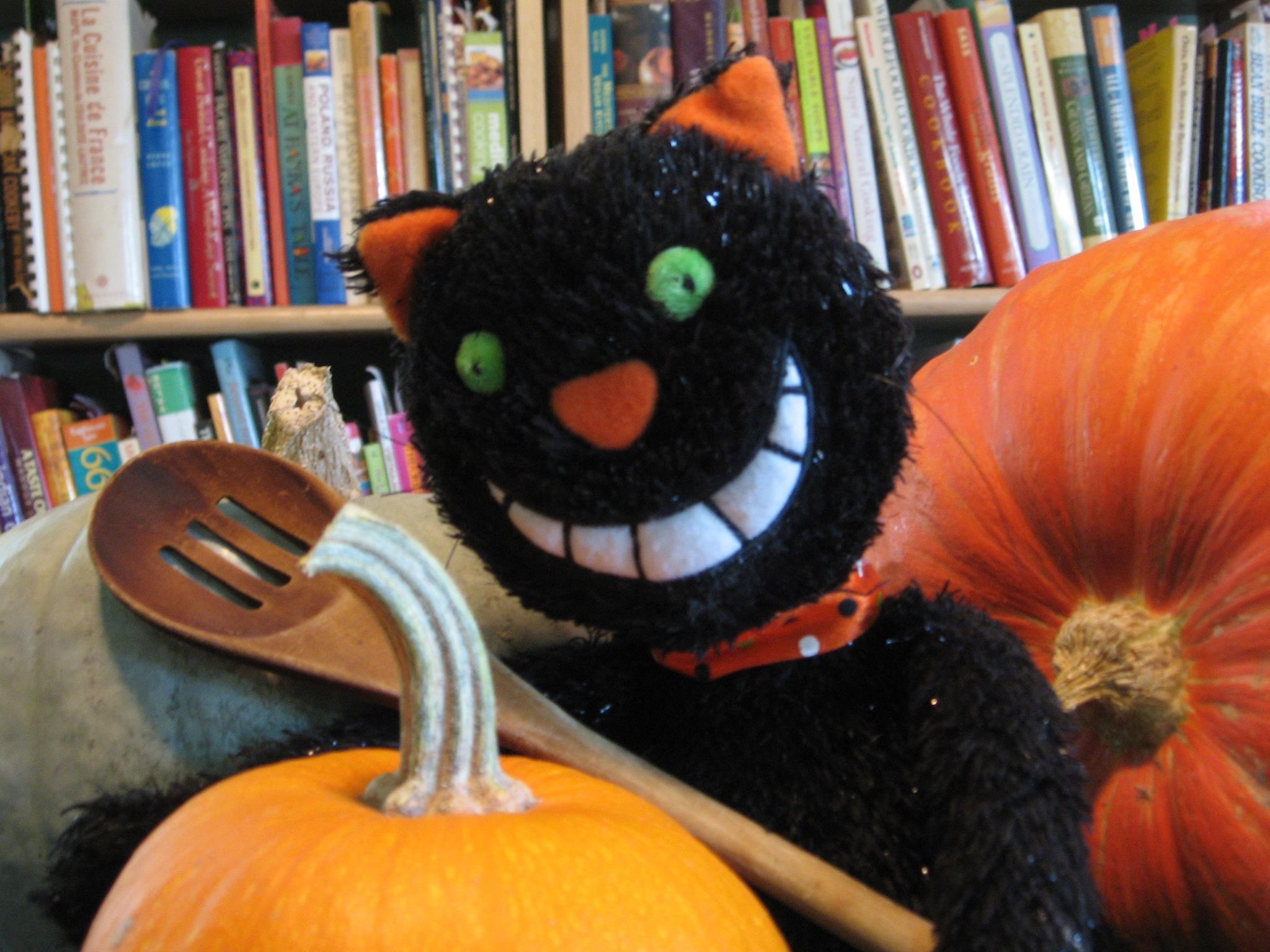 Yum! This made a very moist and tasty sweet chicken. I used 6 frozen boneless skinless chicken breast tenders...mixed the thyme into the marinade...put it all in a ziploc bag...and let it marinate and defrost at the same time for a couple hours at room temperature. I broiled them. The thyme and maple flavors are dominate...I couldn't really taste the whiskey (I used Jim Beam) which was fine with me but my Hubby would have liked to. Made for kittencalskitchen.com tag game.
Rub thyme over both sides of chicken breasts.
Combine syrup, whiskey and oil. Pour over chicken breasts.
Marinate breasts in the refrigerator for several hours.
Grill or broil breasts, about 6 minutes per side, basting frequently with marinade for a shiny brown glaze. (glaze will burn easily if not watched carefully).