Chicken Breasts in Sour Cream-Almond Sauce
We love this and the sauce is to die for...serve with rice or noodles.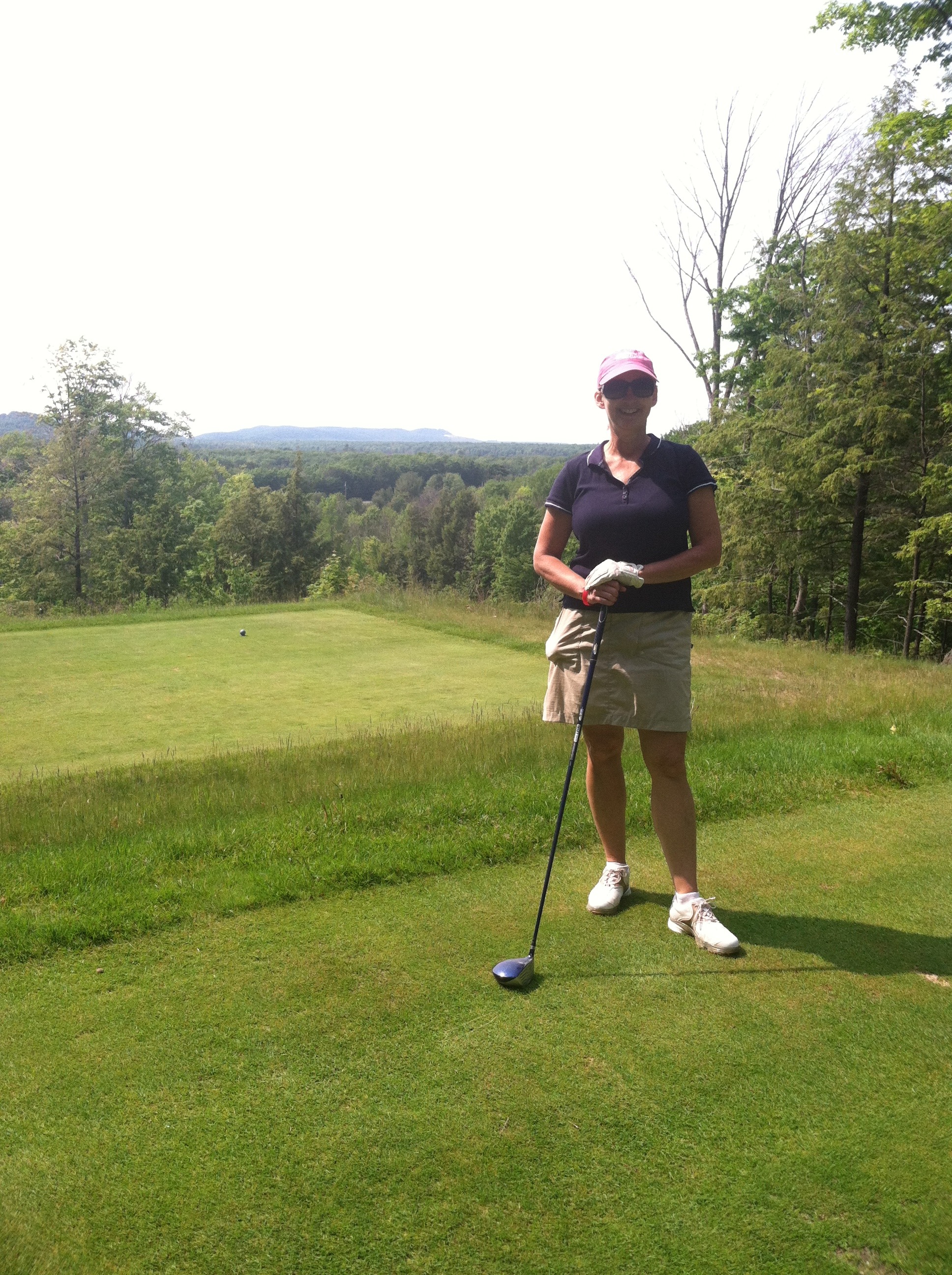 We loved this! I only used 2 chicken breasts, but decided to keep the sauce amount the same. I served it over whole grain egg noodles and it was delicious with the sauce. The only other change I made was to omit the gruyere cheese. I'm sure I would have loved it, but my DH doesn't eat cheese. The recipe is still delicious enough to put into my best-of-the-best file. Thank you!
Saute the chicken on both sides in butter, remove from the skillet. Add the onion and garlic, cook and stir for 2 to 3 minutes. Add tomato paste and flour to the skillet, stir until blended and smooth. Gradually add the chicken stock and sherry, cook and stir until smooth and slightly thickened. Return the chicken to the skillet. Add the almonds, dill, salt, and pepper.
Cover and simmer over low heat for 30 minutes on until tender. Arrange the chicken in a shallow baking dish. Stir the sour cream into the sauce and pour over the chicken. Sprinkle with grated cheese and brown under broiler.