Chicken Breast With Hot Pepper Jelly
Baby Kato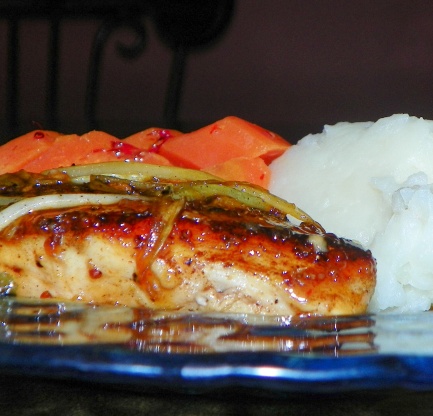 This is one of the recipes that was in our company cookbook last year. It is quick and taste great. Hope you enjoy!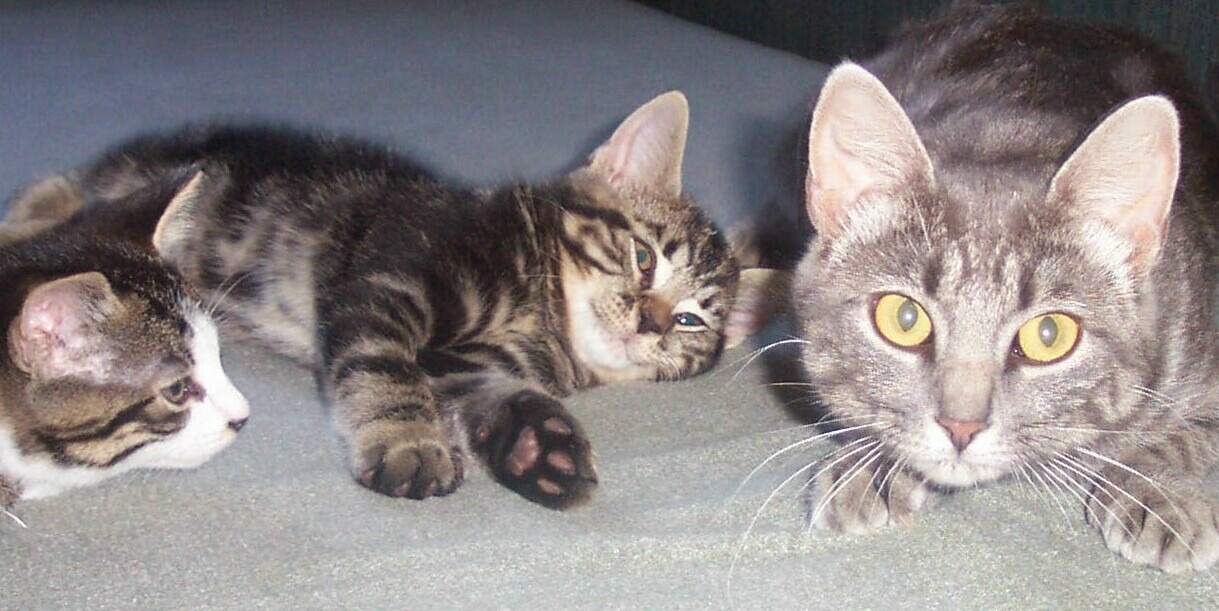 Update: I made this wonderful chicken today, exactly as written, using the celelry. Don't leave it out, it really adds to the flavor of the dish. Wonderful served with mashed potatoes and carrots.

We really enjoyed this tasty meal Teresa. The chicken was wonderful, great flavor, moist and juicy, very tender. The sauce was wonderful. I served it over homemade spagetti noodles, that I coated in the sauce for an extra treat. Made as noted but omitted the celery, as I was out. Thank you for sharing this keeper Teresa.
Pound chicken breast to an even thickness.
Cut celery stalks into 2 inch long "matchsticks".
In a small bowl, combine the pepper jelly and mustard, set aside.
Season both sides of the chicken breast with salt and pepper.
In a large skillet, melt butter over medium-high heat, when foam cooks down, add chicken breast.
Cook 5 minutes on each side.
Tilt the skillet and pour off most of the fat.
Add 1 tbs. water and shake skillet to loosen browned chicken bits.
Push chicken to one side of skillet.
Add celery sticks, stirring for 1 miunte.
Add pepper jelly mixture and lemon juice.
Shake to coat the chicken with the sauce.
Cook until the sauce is reduced to just a glaze. (30-40 seconds).
Transfer chicken to a serving dish and garnish the top with the celery matchsticks.