Chicken, Black Bean & Corn Grilled Quesadillas
Now, leftovers ... wondering what to do with a chicken breast or a little rotisserie chicken left over. Take frozen corn, a can of beans, a little fresh ingredients and packaged cheese and WOW. Now I like to roast fresh corn, but frozen corn is just fine for this if time is a problem. Grill inside or outside and top with some fresh tomato, maybe some sour cream or avocado and serve over some quick Mexican rice and a bed of lettuce and dinner for 4. I make these a lot utilizing leftovers and it makes an amazing quick dinner. You can make these completely vegetarian, or use up ham, shrimp, chicken, steak, any veggies in your fridge. Then have fun with the toppings ... Salsa, mango, avocado, sour cream, guacamole, a nice bed of shredded lettuce or even some good Mexican rice.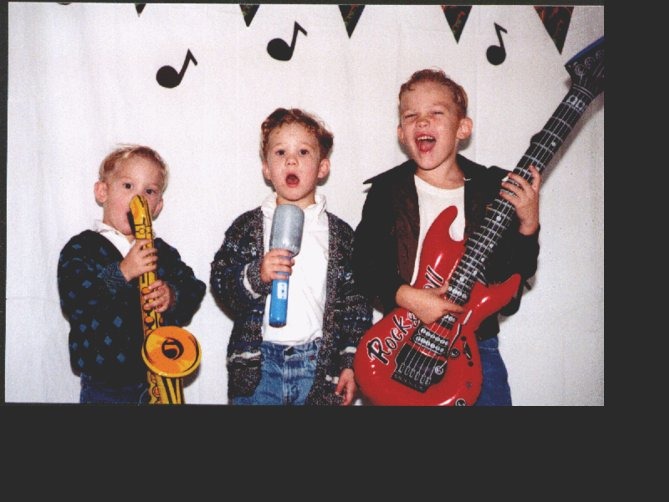 I really liked this!! I used pepperjack cheese with just a little cheddar. I didn't grill mine this time. Just cooked it in a hot cast iron skillet.
15

ounces black beans, rinsed and drained (1 can)

1

cup corn (frozen is just fine for this)

1

cup chicken, shredded (use a leftover a chicken breast leftover or even a little bit of rotisserie chicken)

1

tablespoon diced jalapeno, ribs and seeds removed and diced very fine (more or less to taste)

2

cups monterey jack pepper cheese
1⁄4 cup cilantro, fresh and chopped well

3

teaspoons olive oil (1 to saute the filling and 2 to brush on the tortillas)

1

teaspoon cumin
1⁄2 teaspoon garlic, minced

1

teaspoon chili powder

Toppings

sliced avocado
chopped lettuce
Filling -- In a large saute pan, add the garlic, jalapeno and cook 2 minutes, then add the beans, corn, chicken, cilantro, cumin, chili powder and mix well and heat up. That is it.
Stuff the Quesadilla -- Top one side of the quesadilla with the filling, top with cheese and fold in half (to form a half circle).
Grill -- This can be done on a inside grill pan or outside grill, saute pan, or a 400 degree oven. Just make sure to brush the quesadilla with some oil oil to get a nice crispy golden brown quesadilla. Just a couple of minutes per side is all it takes on the grill or grill pan. Just make sure the cheese melts and the quesadilla gets golden brown. Medium heat is all you need. Each grill inside or out or saute pan is different so just cook until golden brown is all.
Serve -- Cut the quesadilla in 2-3 slices. I just use a pizza cutter or a knife works fine. For me -- I serve over a bed of lettuce or Mexican rice, then add maybe some sour cream, salsa and always avocado slices (just my favorite). Use your favorite toppings. Fresh diced tomatoes or black olives are also very good. ENJOY!