Chicken, Barley and Mushroom Soup
One of my all-time favourite soups, this is rich and very tasty. No one needs to know that it's healthy! You really should use the chicken thighs because it contributes a lot to the flavour and richness. Enjoy!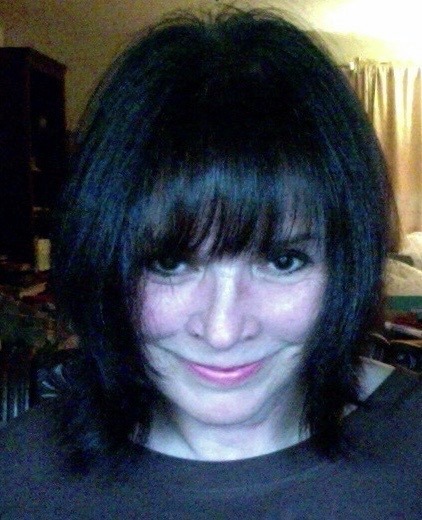 What a nice change of pace from regular beef mushroom barley soup! I made this exactly as posted and ended up with a delicious and filling soup. It smells wonderful while it's cooking, too!
In a large saucepan, heat oil over medium heat. Add onion, celery, carrots and cook, stirring frequently, 3-4 minutes. Add chicken and keep stirring for about 3 or 4 more minutes, until lightly browned.
Add broth, barley, sage, thyme, salt, pepper and bay leaves. Turn to low, cover and simmer for 30 minutes or until barley is cooked.
Add mushrooms and parsley and cook for about 10 more minutes or until mushrooms are heated through.