Chicken & Bacon Shish Kebabs
A new twist on kebabs. I got this from allrecipes.com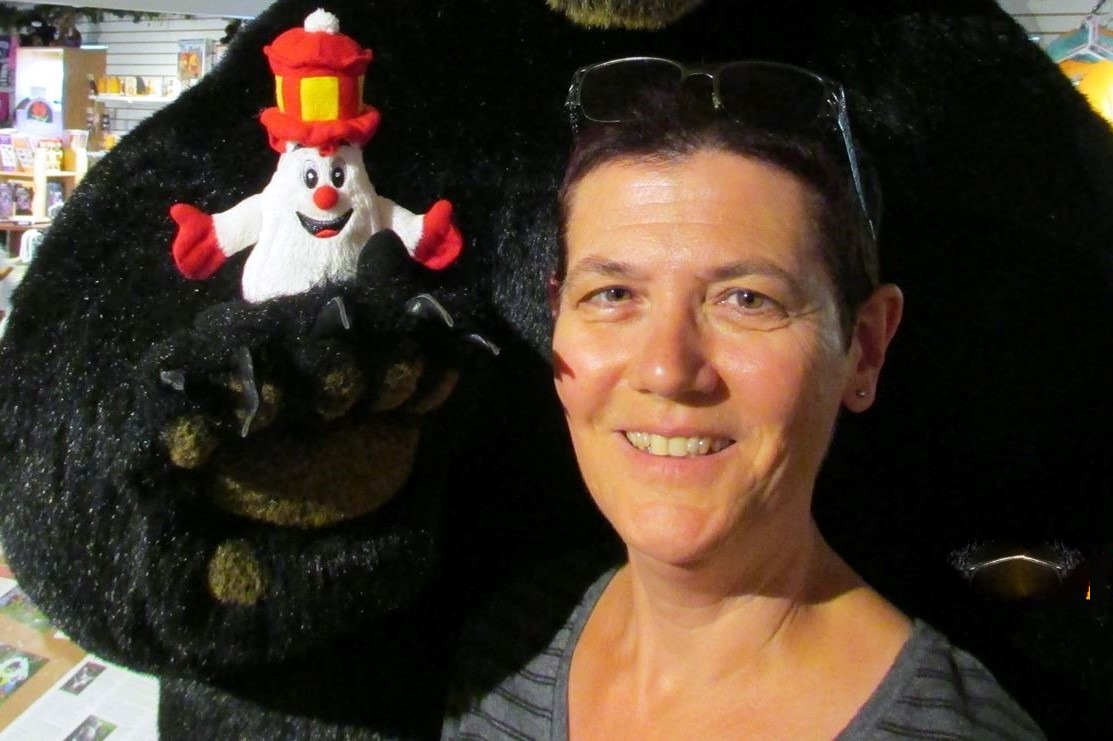 A little messy in the assembly department, but good flavor. I will throw a clove of garlic into the marinade next time. Personal preferance. We love garlic around here. Also, I had a tiny problem threading the mushrooms. Maybe they would stay on better if my scewers weren't flat. :)
In a large bowl, mix the soy sauce, cider vinegar, honey, oil, and green onions. Place the mushrooms and chicken into the mixture and stir to coat. Cover and marinate at least one hour.
Preheat grill to high heat.
Wrap chicken chunks with bacon and thread onto skewers so that the bacon is secured. Alternate with mushrooms and pineapple chunks.
Lightly oil the grill grate. Arrange skewers on the prepared grill. Cook 15-20 minutes, brushing occasionally with remaining soy sauce mixture, until bacon is crisp and chicken juices run clear.