A very dear friend sent me a wonderful cookbook for the Holidays apply named, "Farmer's Market Cookbook" .This book has wonderful recipes within it's covers and since it is seasonal cookbook; it brings all the farm fresh vegetables to good use. I have poured myself into this book and want to share this adaption of one of the many recipes I have had the pleasure to prepare. This recipe bodes Springtime, as it brings this easy delicious version of this soup right to the table and quickly too. Could be a quick lunchtime respite or on a cool weekend evening when you are to tired to put another pot on the stove. All ingredients are probably right in your cupboard, except; you probably wouldn't have an avocado sitting in your cupboard or cabinet even. But maybe sitting over there on your window sill there is one waiting to be used. Relax! Take a break, take a breather, let life pass you by and enjoy the moment. Easy as peazy and easily halved.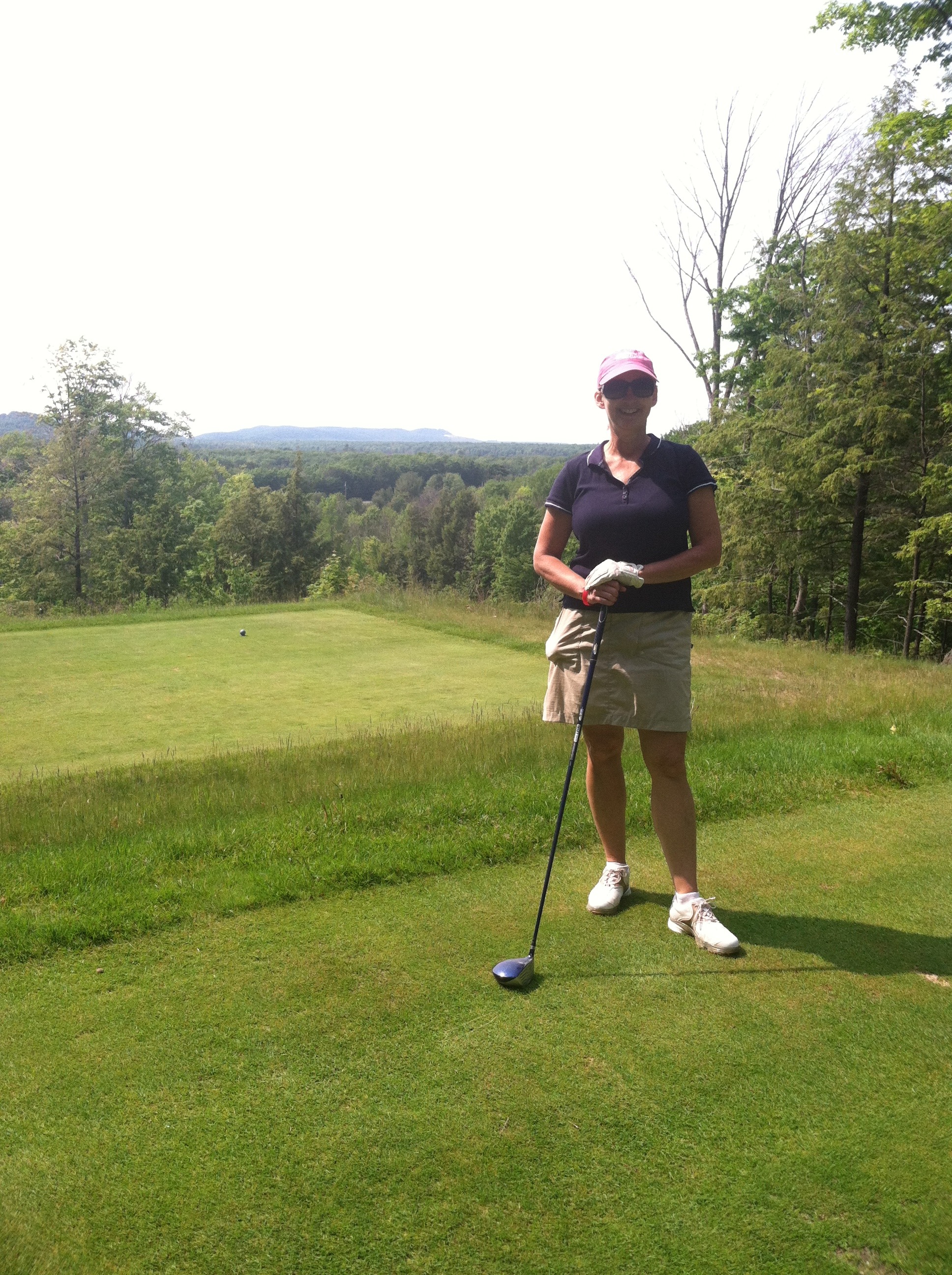 This is such a great soup recipe! I loved the combination of avocado and chickpeas. Yummy! I used veggie broth and omitted the chicken. Great-tasting soup that is healthy, too!! Thank you. :)
Put chicken stock in stock pot. Add jalapeno and bring to boil. Add chicken breasts. Lower heat and simmer for 9 minutes, making sure the chicken is cooked through.
Lift chicken out of broth with slotted spoon. Let cool and shred chicken using a fork pulling apart pieces. Set aside.
Pour chicken stock in food processor or blender making sure the jalapeno is in with broth. Process until smooth and return to pot.
Cut avocado in half, removing the pit, slicing the avocado into 1/4 inch slices. Add to stock along with spring onion and chick peas.
Return shredded chicken to pot adding salt and pepper and other optional ingredients to taste. Warm gently not disturbing avocado.
After soup is heated, put into warm bowls adding Tabasco and white pepper and a few extra spring onions to top.